DFW's Trusted Leader in Restoration and Clean-Up, Since 1976
24/7 Emergency Services
Dalworth Restoration Core Values
FAMILY
Dalworth Restoration has a family spirit brought together by an open, thoughtful environment where people can naturally share and each person is heard. When people talk, we listen. We've found the most productive employees thrive in an environment of creativity, imagination and humor.
HONESTY
We have high moral standards to do the right thing every time. Our great service is the outcome of honest, trained and certified professionals, who deliver excellent service to great customers.
We care about our customers and know what it is to survive a disaster. We share our customers' feelings and have the ability to listen and understand the needs of each customer and their family at time of crisis.
COMMITMENT
We are committed to supporting our customers and our community to make a difference through what we do. We see commitment as a hardworking attitude and set the bar high when it comes to delivering quality service with compassion for people.
CHANGE
We embrace change. We believe in the transforming power of creative thought and are constantly expanding our creative insight to come up with new solutions through innovation, education, knowledge and collaboration.
OWNERSHIP
The best leaders are those who lead by example and are both team followers as well as team leaders. We are accountable to every one we encounter. We have a reputation for excellence in service and high quality standards and are known for our trustworthiness and 40 years of compassionate service.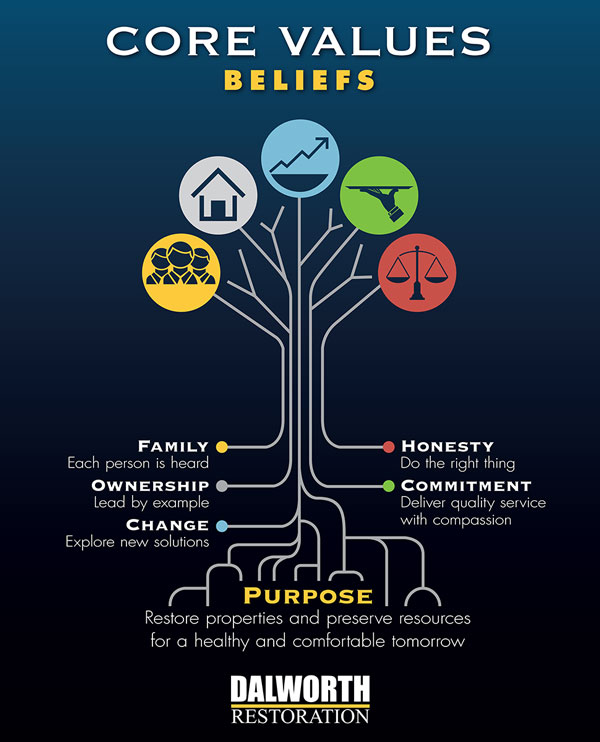 ---
Career Opportunities at Dalworth Restoration
We are looking for team members who excel at taking ownership for every service we provide to our customers. This starts with each team member's desire to make a positive difference within Dalworth Restoration and to our customers. If you are interested in a career with Dalworth Restoration, please see our careers page and latest job opportunities. Or, if you have any questions about any of our career services or job opportunities, please call us at 817-203-2944.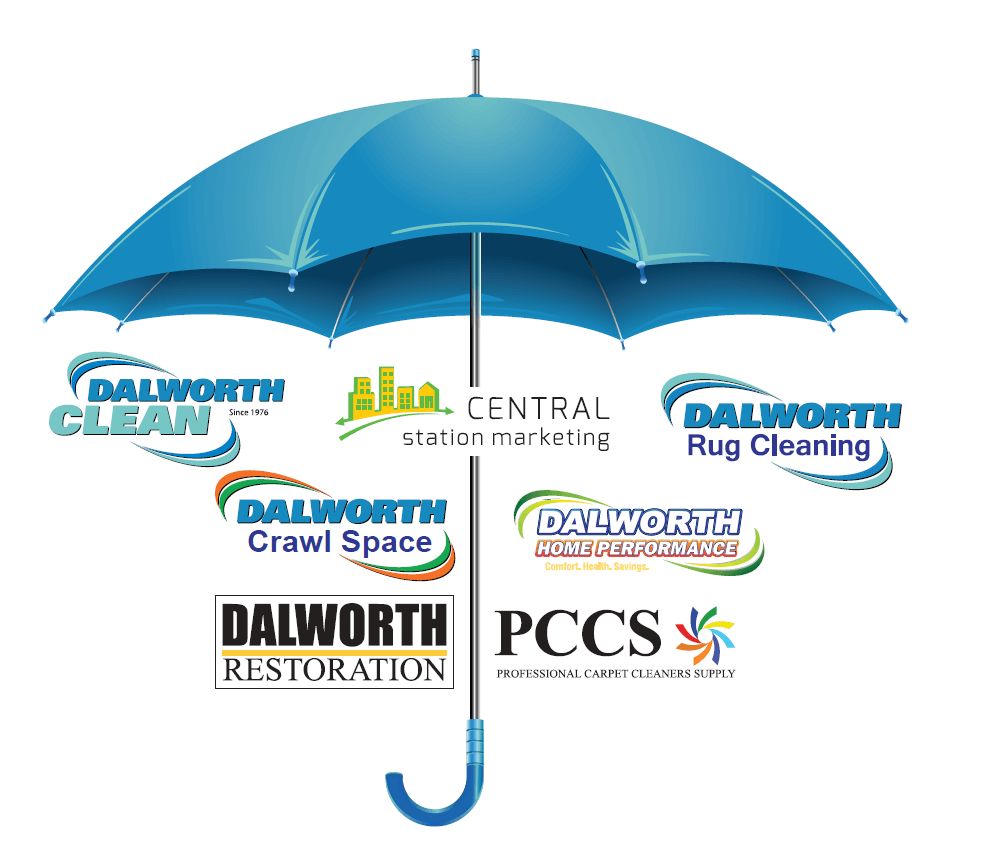 Dalworth Companies
Dalworth Restoration is an integral part of Dalworth Companies based in Euless, Texas, providing a variety of high-quality services to commercial and residential property owners in the Dallas, Fort Worth and North Texas area since 1976. Dalworth Companies offers nearly 40 years of experience in award-winning services.