DFW's Trusted Leader in Restoration and Clean-Up, Since 1976
24/7 Emergency Services
Over 68,150+
Successful Restoration
Projects Complete
24/7 Emergency Services
Free Estimates
Work Directly with All Insurance Companies
Bonded & Insured
Smoke Odor Sealers for Fire Damaged Property in Dallas, TX
Many homes in the U.S. are made from wooden structures. When these houses face fire damage, the wood gets damaged easily, becomes churned, black, and gives off a smoky odor. To eliminate the burnt odor, Dalworth Restoration provides smoke odor sealers. With the right procedures, our IICRC-certified team brings your fire-damaged property to its pre-damaged condition.
We are a certified & insured fire damage restoration company serving local homeowners & business owners across Dallas-Fort Worth. Since 1976, we have helped restore many properties from the ground up. Whether a portion of your home is affected or your entire property has suffered severe fire damage, we have the expertise to restore it. Our services are available 24/7 in Euless, McKinney, Lancaster, Hutchins, & other nearby areas in Dallas. Call us at 817-203-2944 to take care of your fire-damaged property.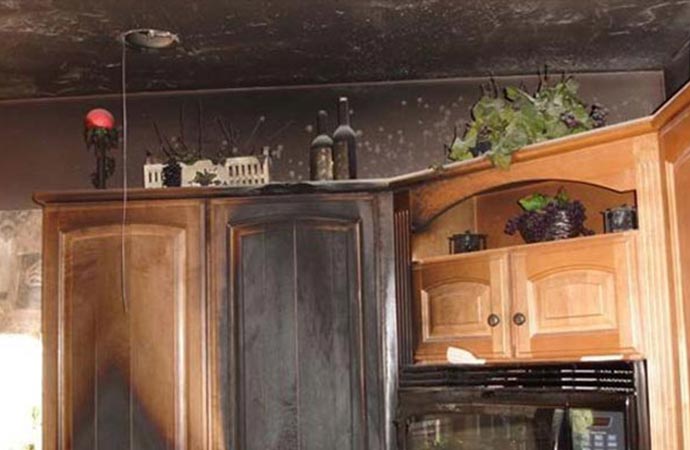 Sealing Smoke Odors from Your Property
Here at, Dalworth Restoration, we utilize a special kind of sealant to encapsulate the smoky smell. This traps the odor behind the walls, giving you a fresh indoor environment once the property is restored completely. Similar to smoke odor, there are many factors to deal with in a fire-damaged property. But, our team is professional at handling them appropriately.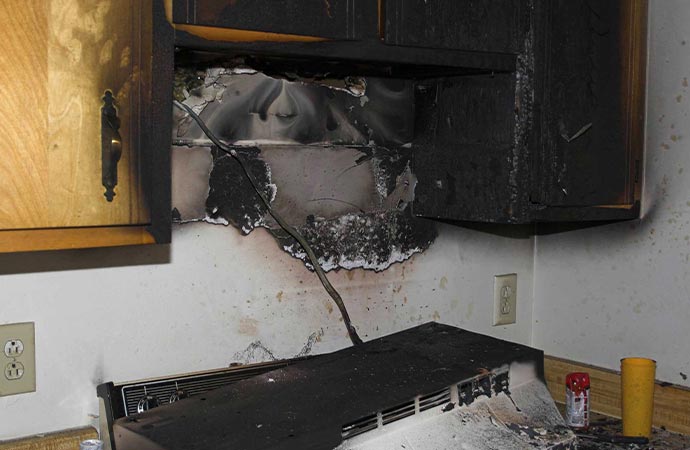 Other Fire Damage Restoration Services by Dalworth Restoration
Dalworth Restoration's range of services covers everything required to recover from the ruins of a fire disaster. Our fire damage restoration services include:
Count on Dalworth Restoration to Seal Smoke Odor after Fire Damage
Stop the burnt odor from disturbing your indoor environment with immediate help from Dalworth Restoration. We are serving 24/7 to help homes & businesses in Dallas-Fort Worth recover from fire disasters. Give us a call at 817-203-2944 or click here to contact us online when you need our services.