DFW's Trusted Leader in Restoration and Clean-Up, Since 1976
24/7 Emergency Services
Mold Decontamination in Dallas-Fort Worth
Molds are commonly seen but they don't deal much damage if the water contact can be dealt with without wasting any time. By feeding on organic substances, molds keep growing in places that are full of excessive moisture. They can start growing within 24-48 hours, ending up dealing substantial damage to your properties. They can also cause respiratory or other health issues, such as allergic reactions.
For reliable, effective mold testing, assessment, remediation, and mold decontamination, the professionals at Dalworth Restoration are your superior water or mold damage solution across Dallas-Fort Worth. Contact us online or call 817-203-2944 for assistance in Arlington, Grand Prairie, Irving, or throughout North Texas to arrange a consultation. Ask us about free estimates.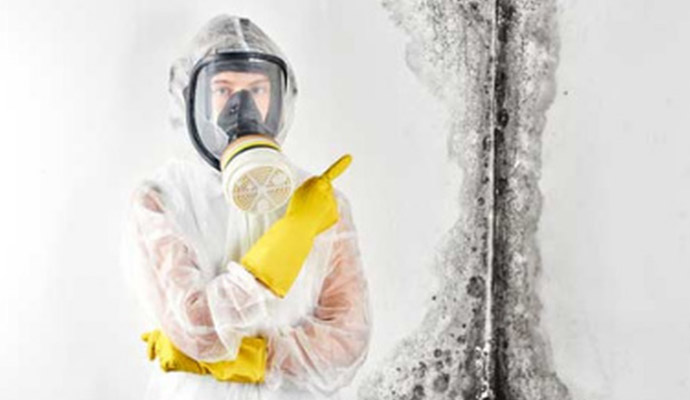 Dalworth Restoration Decontaminates Mold Throughout Dallas-Fort Worth
Dalworth Restoration offers the most efficient mold decontamination services for living places and office properties. Our superior equipment, expertise, and experience will remove mold from indoor air and surfaces to restore indoor air quality to safe levels. Dalworth Restoration will determine which system (HVAC, plumbing leak, other) of your home or business requires mold decontamination, so mold can be eradicated from that contamination source.
Mold decontamination can be difficult, but our trained & IICRC-certified mold-removal technicians will detect mold, develop your mold remediation plan for your property and begin the restoration process. Let our Dalworth Restoration professionals return your indoor air to a healthy, mold-free environment and help you breathe easier with mold decontamination.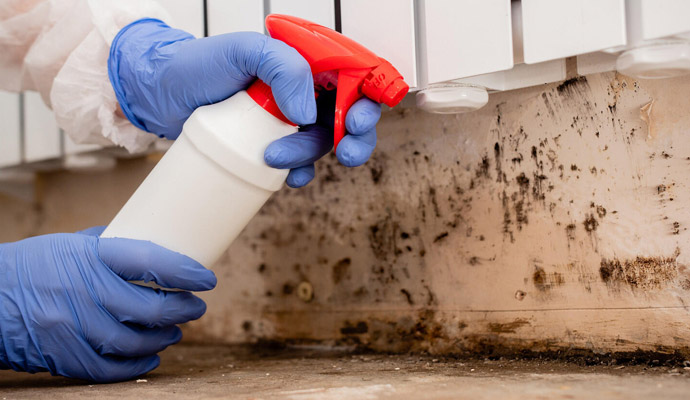 Potential D/FW Mold Health Hazards
Mold decontamination, if performed early enough, can head off these potential health hazards:
Headaches
Allergic reactions
Rashes
Asthma
Itching eyes
Respiratory issues
Nausea
Fever
Trust Dalworth Restoration For Mold Decontamination in D/FW
Choosing Dalworth Restoration also means choosing:
DFW's trusted leader in restoration & cleanup since 1976
24/7 emergency services
Free estimates
Bonded & insured business
Direct assistance with all major insurance companies
IICRC-certified crews
Licensed mold remediation & removal specialists
Contact us online or call 817-203-2944 for certified mold decontamination, as well as mold remediation services for your Dallas-Fort Worth home or workplace. We also provide mold remediation and mold testing. Arrange a consultation today.