DFW's Trusted Leader in Restoration and Clean-Up, Since 1976
24/7 Emergency Services
DFW's Trusted Leader in Restoration and Clean-Up, Since 1976
Mold Decontamination in Dallas-Fort Worth
Mold thrives in moist, humid environments and feeds on organic matter to develop and spread. Molds may sprout and spread quickly, taking only 24-48 hours to develop and spread throughout your property. It's critical to respond as soon as possible to limit property damage and, most importantly, safeguard human health.
Mold can have various adverse health consequences like a stuffy nose, sore throat, coughing or sneezing, burning eyes, or a skin rash in some people. People with asthma or mold allergies may experience extreme reactions. Mold can cause lung infections in immunocompromised patients and people with chronic lung disease.
Contact Dalworth Restoration online or call us at 817-203-2944 if you live in Arlington, Grand Prairie, Irving, or surrounding cities to book our services. We also provide free estimates!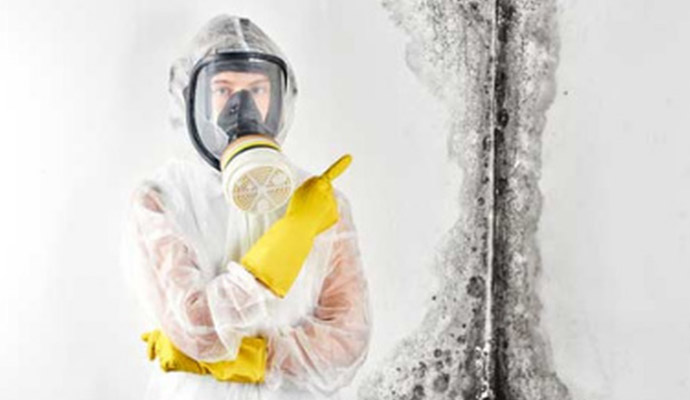 Mold Decontamination Service by Dalworth Restoration
We understand that the amount of pollution in different building types varies. Mold exposure has a different effect on individuals. As a result, Dalworth Restoration strives to provide a complete mold removal service for residential and commercial locations. Mold spores may be removed from indoor air and brought to a safe level with the correct equipment, knowledge, and experience.
Mold decontamination is a complex operation, but our IICRC-certified mold professionals can quickly handle your affected property. If any of your family members suffer from asthma or lung problems, inhaling mold-contaminated air might put them in significant danger.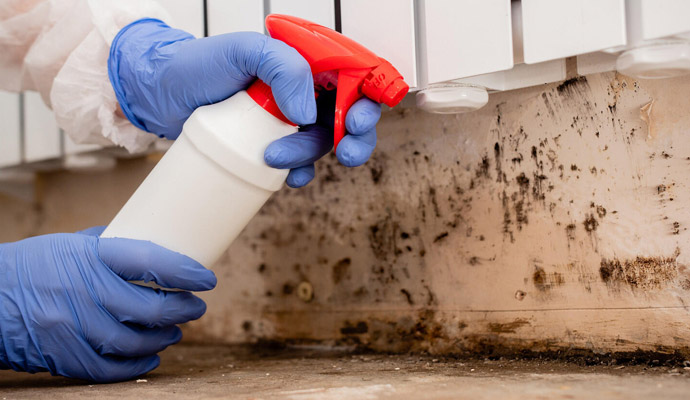 Mold effects on Health
Here are a few things you might have to face due to mold exposure:
Headaches
Allergic reactions
Rashes
Asthma
Itching of the eyes
Respiratory Problems
Nausea
Fever
Why Choose Us?
Here are a few reasons to choose us:
DFW's trusted leader in restoration & cleanup since 1976
24/7 emergency services
Free estimates
Bonded & insured
Works directly with all major insurance companies
IICRC certified
Licensed mold remediation & removal specialists
Contact Dalworth Restoration for immediate and effective service for mold decontamination. We also provide mold testing, mold remediation, black mold, and many more. Contact us online or call us at 817-203-2944!