DFW's Trusted Leader in Restoration and Clean-Up, Since 1976
24/7 Emergency Services
Over 66,200+
Successful Restoration
Projects Complete
24/7 Emergency Services
Free Estimates
Work Directly with All Insurance Companies
Bounded & Insured
Electronic Decontamination in Dallas-Forth Worth
Electronic systems that had been damaged by fire, water, or environmental pollution were almost always scrapped not long ago. These high-priced technological items, which we typically discard and replace with new ones, maybe rather costly.
Dalworth Restoration takes care of your broken electronic gadgets or equipment in our state-of-the-art facilities. We attempt to mend them and bring them back to life. We also employ modern high-tech gear to clean your electronic gadgets of dust, burned traces, water, and other contaminants.
Dalworth Restoration has been a leader in Commercial Disaster Emergency Restoration Services in Dallas, Fort Worth, Arlington, and our other service areas for nearly 40 years. We are a fully licensed general contractor and construction company in the State of Texas. Our high level of service, the standard of care, and professionally licensed and certified crews set us apart from all of the competition. Call us at 817-203-2944 for more information about our company.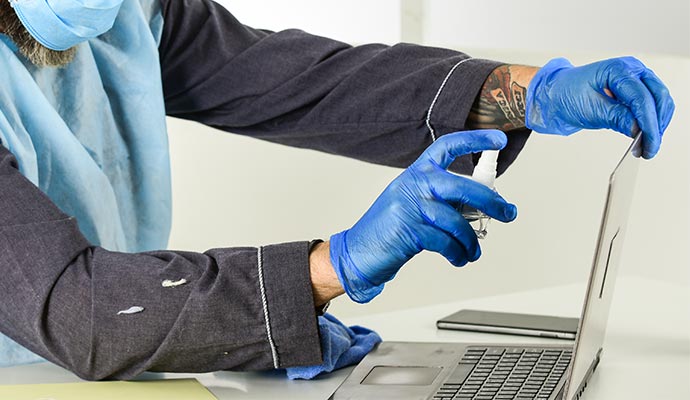 Why Need Professional Electronic Decontamination?
To avoid stress, it is usually a good idea to have your insurance claim handled by a competent repair firm like ours. Any event, including fires, explosions, and accidents, can and will cause damage to your electronic gadgets. Insurance claims can aid in the restoration of damaged assets. You can also get your electronic items fixed and decontaminated through your insurance provider in this manner.
Our Comprehensive Disaster Restoration Services include:
Network of Disaster Cleanup Experts
Commercial Property Inspections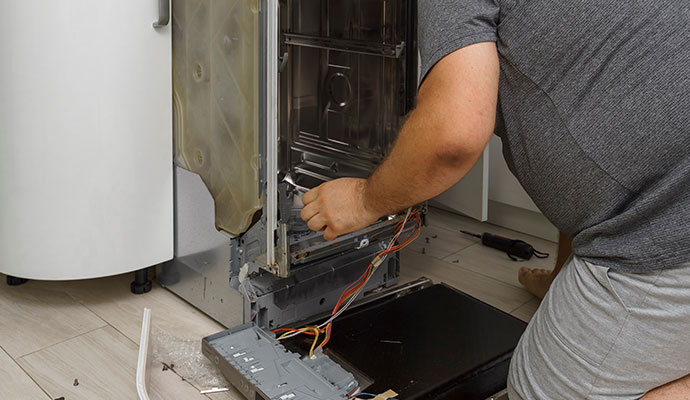 Rely on Us for Disaster Restoration Service
For Commercial Restoration Services and Disaster Recovery Estimates in Dallas/Fort Worth, call Dalworth at 817-203-2944 or contact us online. We are available to take your call 24/7 and all of our restoration, construction, content cleaning, and energy services are backed by the Dalworth Customer Satisfaction Guarantee.