DFW's Trusted Leader in Restoration and Clean-Up, Since 1976
24/7 Emergency Services
Over 68,150+
Successful Restoration
Projects Complete
24/7 Emergency Services
Free Estimates
Work Directly with All Insurance Companies
Bonded & Insured
Electronics Restoration & Recovery in Dallas-Fort Worth
Electronics and other similar devices are often disposable or a loss after a water or fire disaster. It's up to the owner if certain items are worth saving, and Dalworth Restoration can determine if it's possible.
Dalworth Restoration can assess the possibility of various electronics restoration and recovery, and then attempt to salvage what we can in our advanced contents restoration facility. Our cleaning and restoration can remove dust, soot, water and other foreign matter from your electronics.
Dalworth Restoration has been the leader in commercial disaster emergency restoration in Dallas, Fort Worth, Arlington, and across our North Texas service area for more than 40 years. We are a fully licensed general contractor and construction company in the State of Texas. Our high level of service, standard of care, and professionally licensed and certified crews set us apart from all others. Call us at 817-203-2944 to learn more and arrange a consultation for electronics restoration and recovery.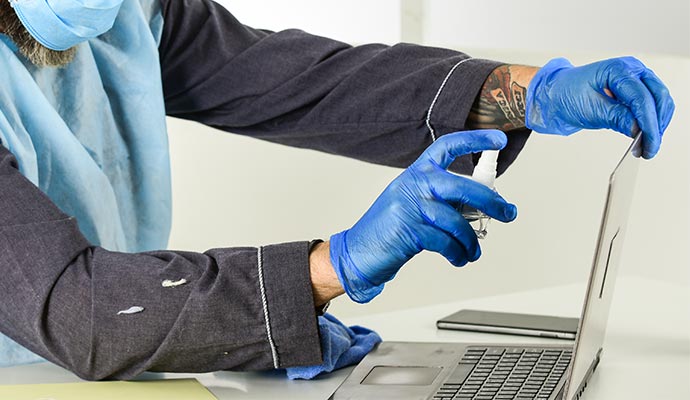 Why Dalworth Restoration For Electronics Recovery in D/FW?
Your electronics and other similar belongings damaged by fire or water. We can assist with any related insurance claims, which can aid in the restoration or replacement of electronics and other devices. Restoration, data recovery, decontamination, cleaning, repair, replacement, or other potential options for your electronics after a disaster are all reportable to your insurance carrier. Let Dalworth Restoration work with you and your insurance when you need electronics restoration and recovery. We'll figure out ways to get back up and running again.
Dalworth Restoration is Your Disaster Cleanup & Recovery Specialist in D/FW
Major disaster cleanup and restoration is a Dalworth specialty, so tap into our vast resources and expertise to help you through a difficult time. Our professional services include: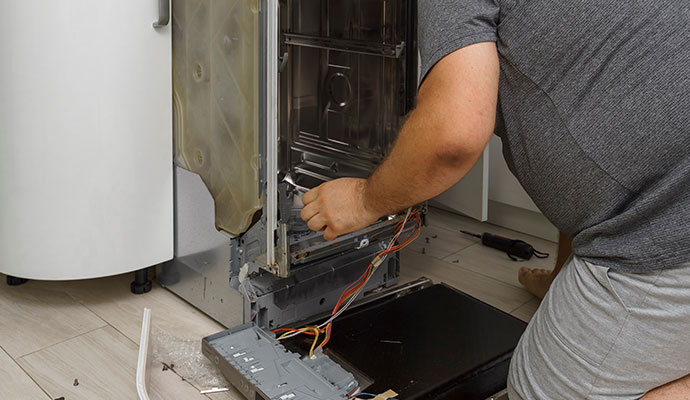 Rely on Us For Disaster Restoration & Electronics Recovery in Grapevine
For commercial restoration and estimates for disaster recovery in Dallas/Fort Worth, call Dalworth Restoration at 817-203-2944 or contact us online to learn more about our restoration, construction, content cleaning, electronics recovery, and more services backed by our Dalworth Customer Satisfaction Guarantee.