DFW's Trusted Leader in Restoration and Clean-Up, Since 1976
24/7 Emergency Services
Over 68,150+
Successful Restoration
Projects Complete
24/7 Emergency Services
Free Estimates
Work Directly with All Insurance Companies
Bonded & Insured
Clogged Drain Overflow Clean-Up in Dallas & Fort Worth
Drain overflows are secondary drains that work in tandem with primary drains to prevent an overflow or spillage when water enters a receptacle. Their main function is to ensure that damage is not caused when a liquid reaches the rim of the container and overflows. When you need to have a clogged drain overflow clean-up in Dallas, Fort Worth, Arlington, Plano, and other cities throughout our DFW service area, be sure to let the experts from Dalworth Restoration handle the situation!
Locations of Drain Overflows in a Home
Bathroom tubs and sinks
Shower
Toilet tanks
Kitchen sinks and others.
Home appliances: washer, water heater, etc.
As with any type of drain, there is always the possibility of an overflow drain becoming clogged. When this occurs, there is a potential for water damage. So it is wise to call in a professional plumber from Dalworth to handle the situation ASAP.  Dalworth Restoration is a licensed, local, professional restoration and clean-up service provider operating in  Grapevine, Euless, Hurst, Frisco, and other DFW cities.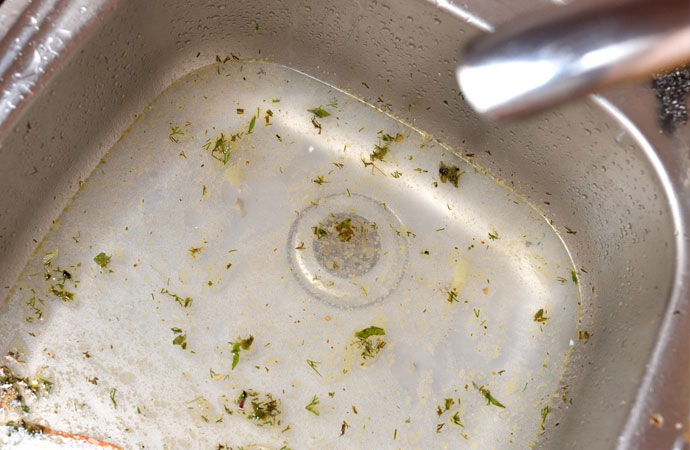 For any clogged drain overflow issue, call us today at 817-203-2944 for free consultation and appointment.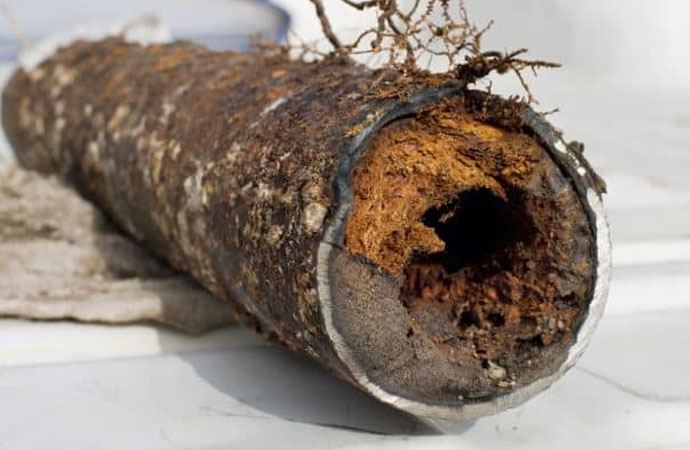 What Causes a Drain Overflow to Clog
There are many factors that can cause a clogged drain overflow. Hair can bind with grease and other sticky substances to form clogs. Traditional soap bars, made with grease or fat, can combine with minerals in the water to leave a hard residue that stains bath fittings and clogs pipes. Excess dirt in your clothes can build up and cause clog in your overflow drains. Also, food waste going down the drain can cause a clog, as well as minerals dissolved in hard water that builds up and causes insoluble masses that block your drains.
The bottom line is that a wide array of small objects can find their way into your plumbing supply and cause a clog. Too much toilet paper can clog your drains and stop your toilets from flushing. The smallest cracks or leaks in your underground pipes can attract tree root growth. Once inside your pipes tree roots quickly grow larger, obstructing water flow and causing pipe damage even clog.
Dalworth's Clogged Drain Overflow Services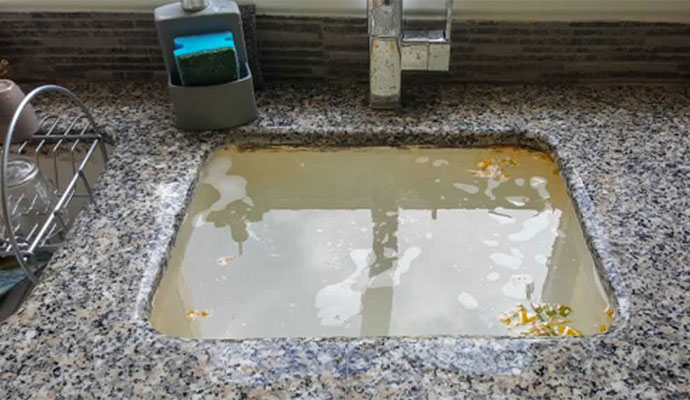 Choose Dalworth Restoration for Clogged Drain Overflow Cleanup in McKinney & Azle
At Dalworth Restoration, we provide the best clogged-drain overflow cleanup services, as well as a wide array of other restoration services, for customers in Dallas, Fort Worth, McKinney, Wylie, and other cities we serve throughout the Dallas-Fort Worth Metroplex. When you need your drain overflow cleaned up, call us today at 817-203-2944 or contact us online. Benefits of working with Dalworth include:
Member of the Better Business Bureau (BBB)
Clean Trust Certified Technicians
Serving since 1976
Water Damage Restoration Services Performed to ANSI/IICRC S500-Standards
State-Of-The-Art Drying Equipment for Complete Water Damage Restoration
24/7 Immediate Response
Inspections
Estimates
IICRC Certified Restoration Crews