Fire and Water Damage Restoration Services in Haslet, TX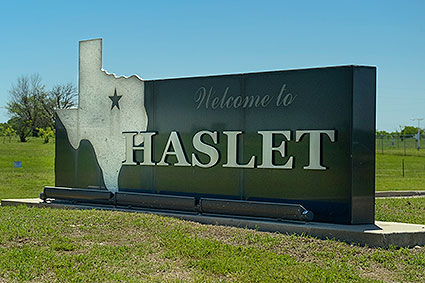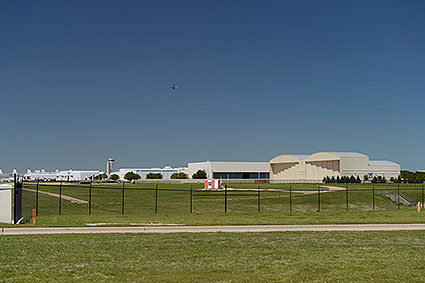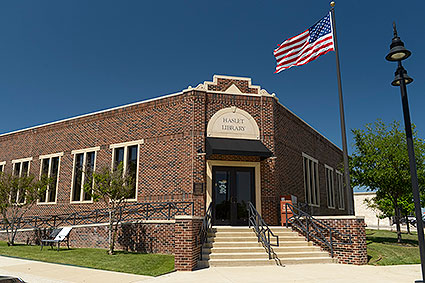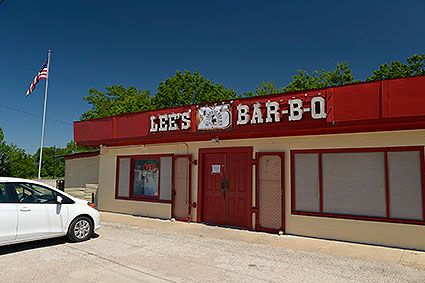 Dalworth Restoration is a family owned, full-service restoration company in the greater Dallas-Fort Worth Area, and serving the Haslet, TX area. Dalworth Restoration handles all varieties of restoration jobs in Haslet including: water damage restoration, fire damage, mold remediation, commercial restoration, crawl space encapsulation, contents restoration, and even construction and remodeling. Dalworth has been in business in the DFW Metroplex since 1976 with a dedicated focus on excellent customer service, which has made Dalworth a household name. This is why insurance companies also prefer Dalworth Restoration for disaster cleanup services.
When damage has occurred to your home or business in Haslet, TX or anywhere else in the DFW Metroplex, Dalworth Restoration is your trusted restoration company. Call us now to restore your home or business: 817-203-2944
Customer Reviews from Haslet
Trina Slocum from Haslet, TX
Jun 25th, 2018
he was very professional and a job very well done would recommend to anyone
Trina Slocum from Haslet, TX
Nov 10th, 2017
Did a great job.. thank you
Estimate Request from Haslet, TX
JOE B. on April 10, 2019 2:09:54pm
I'm a local Safety Consultant with Wagner-Meinert LLC. Please contact me at 940-268-7001. Thank you
Jason W. on May 19, 2017 8:39:11pm
Bank owned home with a leak that went 2-3 weeks before it was found in February.
Yanna W. on April 1, 2015 12:34:58pm
Happened last Friday used sho vac to get up majority of water but carpet still smells. Request estimate to sit clean in areas affected