DFW's Trusted Leader in Restoration and Clean-Up, Since 1976
24/7 Emergency Services
Over 68,150+
Successful Restoration
Projects Complete
24/7 Emergency Services
Free Estimates
Work Directly with All Insurance Companies
Bonded & Insured
Construction Services in the Dallas - Fort Worth Area
Dalworth Restoration is a full-service, licensed general contractor, professionally trained and certified in residential and commercial construction and restoration in the state of Texas. Our project managers, superintendents and trade specialists are experienced in efficiently restoring any structural construction project. A leader in the fire, smoke and water damage restoration industry since 1976, Dalworth Restoration expanded to include certified construction and reconstruction services in 1989.
Contact Dalworth Restoration at 817-203-2944 to arrange your immediate consultation with one of our construction supervisors and design teams to start the restoration process for your construction and reconstruction services.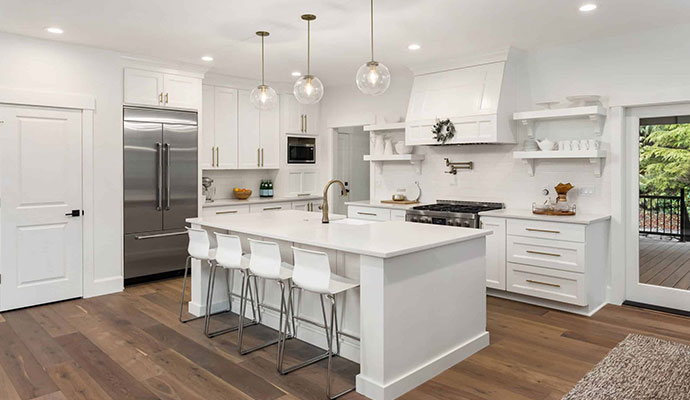 Professional Customer Service
Every project we begin starts with a clear idea of our clients' objectives, project scope and financial planning. Our construction crews work closely with clients on a timeline and plan of action for each new construction and reconstruction project, making response time and reliability a natural part of our well respected customer service. Dalworth Restoration offers inspections, consultations and estimates for construction, remodeling and finish out services. Our design and construction teams work closely together with our clients on residential construction to full-scale commercial disaster restoration.
Contact Dalworth Restoration at 817-203-2944 to arrange your immediate consultation with one of our construction supervisors and design teams to start the restoration process for your construction and reconstruction services
Construction and Reconstruction Services
Demolition
Debris removal
Reframing and stud placement
Re-bricking and wall rebuild
Sheetrock tape and bed
Electrical work
Cabinetry building or refinishing
Vanity replacement
Flooring replacement
Gutter and flashing installation
Roof installation
Kitchen and Bathroom remodels
Tenant/ Apartment finish out
24/7 Fire, Water and Storm Damage Services
Fire Damage Restoration
Water Damage Restoration
Storm & Flood Damage Restoration
Disaster Cleanup
Commercial Restoration
Smoke Damage Restoration
Mold Remediation
Vandalization Restoration