DFW's Trusted Leader in Restoration and Clean-Up, Since 1976
24/7 Emergency Services
DFW's Trusted Leader in Restoration and Clean-Up, Since 1976
Over 66,200+
Successful Restoration
Projects Complete
24/7 Emergency Services
Free Estimates
Work Directly with All Insurance Companies
Bounded & Insured
Storm & Flood Damage Services in Dallas & Fort Worth
24/7 Storm & Flood Restoration Services
Situated on a flood plain and in a tornado risk zone, the Dallas/Fort Worth area experiences frequent storms, tornadoes and flooding. Tornadic winds in these storms can sometimes be as fast as 300 miles per hour, causing heavy rain fall and flash flooding. The results of these storms can be deadly, destroying both life and property, sometimes without warning.
Contact Dalworth Restoration for Emergency Disaster Restoration Services to remove and cleanup water and debris immediately following a flood or storm. Our residential and commercial water and fire damage restoration services are backed by Dalworth Restoration's Satisfaction Guarantee.
Storm & Flood Damage Restoration
Dalworth Restoration provides emergency restoration services for commercial and residential properties. Commercial Restoration requires restoration on a large scale and requires intricate and complex logistics to executedisaster restoration services.Call us today at 817-203-2944 to start your restoration process.
We combine state-of-the-art equipment and techniques with a commitment to caring that is second to none. We do the job right the first time and stand behind every job we do, start to finish. Contact us now, we will dispatch a crew to your location in our North Texas Service Area. Our crews are available 24/7.
Certified Water Restoration Crews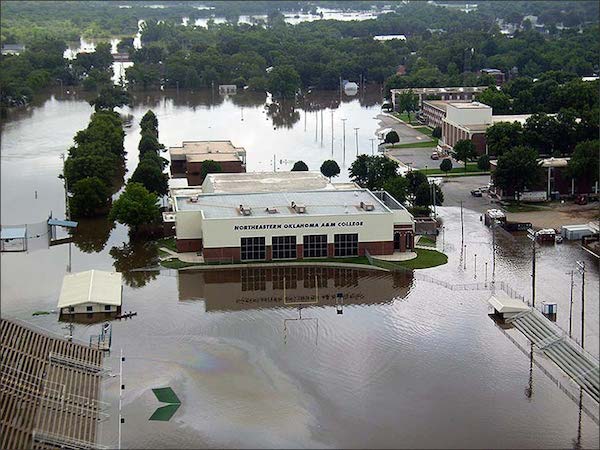 Our Certified Water Damage Restoration Crews are professional water damage experts who are certified in water damage restoration and have the knowledge, expertise and equipment to handle any size disaster cleanup. We will repair and restore your residential or commercial property to pre-loss condition. Call Dalworth Restoration at 817-203-2944 for a damage inspection and estimate in your North Texas Area.
Professional Water Damage Cleanup Services
24/7 Emergency Water Extraction
Immediate Response
Contact Dalworth Restoration for an emergency storm and flood water damage restoration services to repair and restore your commercial or residential property from flood, water, fire, smoke, and mold damage. We serve Dallas,Fort Worth,Arlington, Plano, Denton, The Colony,Denison, Southlake and surrounding cities in the;Dallas/Fort Worth area.
Flood Damage Restoration Process
Dalworth Restoration along with the Dalworth Companies have been in the water damage restoration business in the Dallas/Fort Worth Metroplex since 1976. We have the professional experience and quality equipment to perform water extraction, water removal, water repair and water damage restoration services, as well as construction services to return your home or business to pre-loss condition.
Why Choose Dalworth Restoration
Member of the Better Business Bureau (BBB)
Nearly 40 Years of Water Damage Restoration
Licensed and Insured in the State of Texas
IICRC Clean Trust Certified Technicians
State-Of-The-Art Drying Equipment
ANSI/IICRC S500-Standard Water Damage Restoration Services
Structural Water Damage Restoration Services
Water damage from storms, flooding or leaks can cause extensive roof leaks and can lead to structural damage to your entire home or business if not repaired quick. It's important to act fast and call Dalworth Restoration, your experienced water damage restoration company, immediately following any kind of water damage. We will be there to assist in avoiding any structural damage or mold damage to your property.
Dalworth Restoration Works Directly with Your Insurance Company