DFW's Trusted Leader in Restoration and Clean-Up, Since 1976
24/7 Emergency Services
DFW's Trusted Leader in Restoration and Clean-Up, Since 1976
Over 62,000+
Successful Restoration
Projects Complete
24/7 Emergency Services
Free Estimates
Work Directly with All Insurance Companies
Bounded & Insured
DFW Home Window Damage After a Storm
When a storm comes, it can hit your home from any direction. It may come with a warning but the level of intensity may not always be predicted. So you might end up having storm damages in unprecedented areas even after taking precautions.
One such area can be your window. Whether it's hail, wind, rain, or tornado, a storm can badly damage your windows: they can get shattered or broken and in such cases need to be replaced or repaired immediately to restore your privacy, safety, and comfort.
But not all window damage is easy to see, and if it goes undetected, it can cause bigger issues such asstructural or foundational damage in the long run.
Dalworth Restoration is a leading residential and commercial restoration company in North Texas. We provide all kinds of emergency storm and flood damage restoration services including window damage repair/replacement in Arlington, Grapevine, Bedford, Colleyville, and throughout the Dallas/Fort Worth areas
So if you are looking for a local, professional, licensed storm/disaster damage restoration service provider in your area call our experts at 817-203-2944 to help restore your property to its previous state.
Types of Storm Window Damages in Dallas-Fort Worth
Some common damages that your window endures during a storm may include:
Broken Glasses
Leaky Windows
Windows Won't Shut Right
Torn Screens, etc.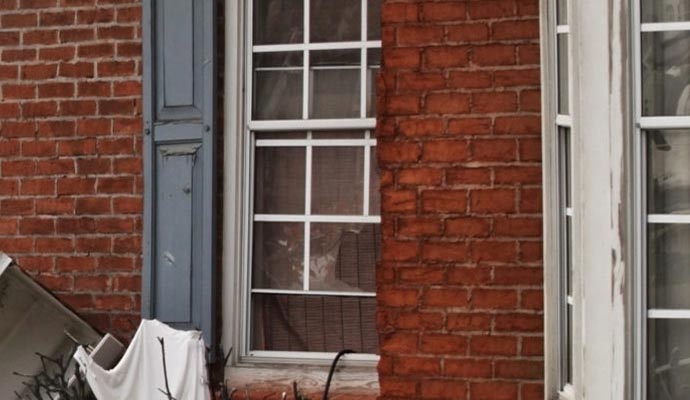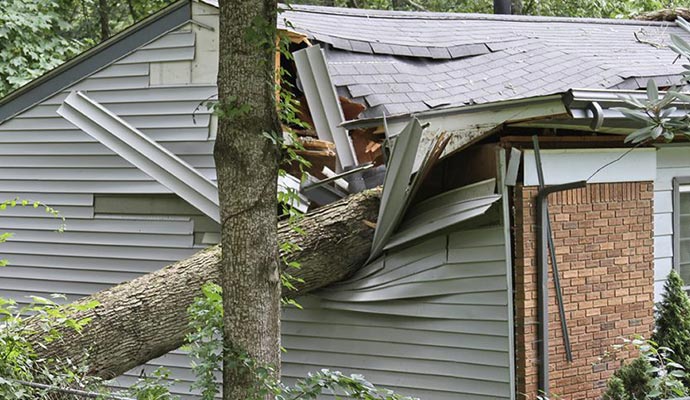 Storm Restoration Services We Offer
We can provide a wide range of restoration services when your property is hit by a storm:
Storm damaged window repair and replacement
Wind Damage Restoration
Flood Damage Restoration
Hail Damage Restoration
Roof Damage from Storm
And many more.
If you have window damage from a storm or you need a window replacement after a disaster, we at Dalworth Restoration can take care of it.
So contact us now through phone call at 817-203-2944 or you can also reach us online here for any further queries or assistance.