DFW's Trusted Leader in Restoration and Clean-Up, Since 1976
24/7 Emergency Services
Over 68,150+
Successful Restoration
Projects Complete
24/7 Emergency Services
Free Estimates
Work Directly with All Insurance Companies
Bonded & Insured
Dalworth Restoration Sends Crews to Virginia for Flood Water Damage Preparedness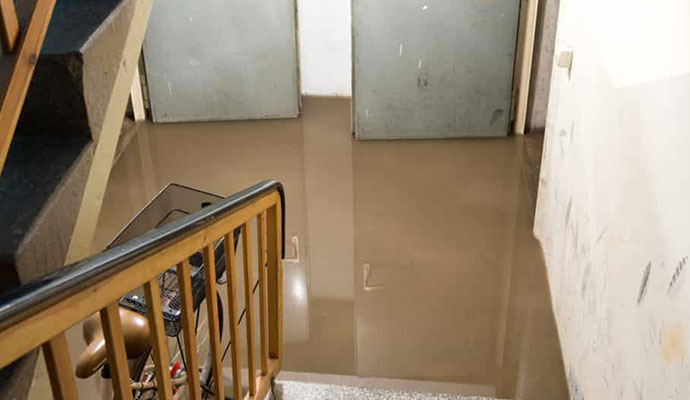 Hurricane Irene water damage and flooding is forecasted for the East Coast within the next few days. Storm analysts are sounding warnings for Virginia residents to prepare for a Category 2 storm, although it may potentially strengthen to become a Category 3 storm upon landfall. The hurricane is picking up speed as it approaches the U.S. and presently the winds are at 100 miles per hour. Hurricanes are unpredictable and weather forecasters are paying close attention tracking their patterns and extrapolating when and where they will finally make landfall and what degree of flooding and water damage can be expected.
Dalworth Restoration crews are presently in Virginia, helping commercial entities with pre-flood damage preparedness, including boarding up of windows, doors, and rooftops. The company is mobilizing its comprehensive resources to service commercial properties from any potential flooding or severe weather emergencies stemming from Hurricane Irene. Dalworth Restoration professionals are busy preparing disaster recovery action plans for the likely flooding, which may result in the necessity for water extraction, drying, flood water damage cleanup, and complete water damage restoration of various commercial properties.
Call Dalworth Restoration at 817-203-2944 for full service flood water damage cleanup and water damage restoration in Virginia.