DFW's Trusted Leader in Restoration and Clean-Up, Since 1976
24/7 Emergency Services
Chalk this Wag-N-Wash Up as a Success

!
---
Dalworth Rug Cleaning Hosted Their 1st Wag-n-Wash November 5th!
---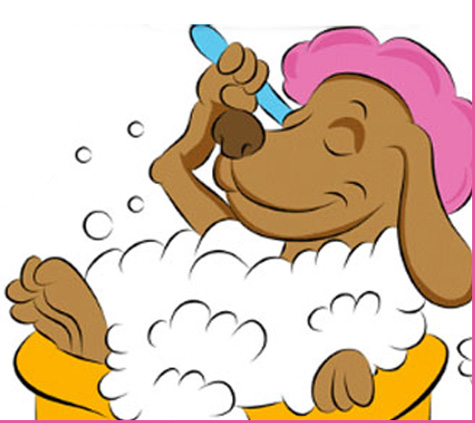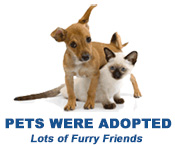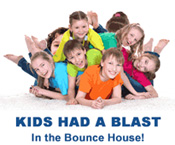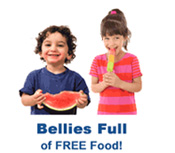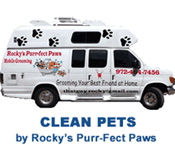 Pets had FUN Voting for President!
---

                                                HOLLYWOOD FEED for Donating Doggie Goody Bags and Special Treats!
                                                ROCKY'S PURR-FECT PETS for taking such Great Care of our Employees and our Customer's Fur Babies!
                                                TRINITY GAP RESCUE and EULESS ANIMAL SHELTER for bringing Pets out for Adoption!
                                                CW33 for Featuring our Event On-Air!
                                                DALWORTH CLEAN for coming out and Giving Away Gift Certificates!


 Who's Ready for...

Check Out Our Videos from Our Fall Wag-N-Wash!
---
Dalworth Rug Cleaning Process
Our gentle yet thorough process is sure to get pet odors out of your rug, PLUS our repair center can replace fringe and fix those corners that need some attention. Our entire process takes about 5-7 business days and when your rug is ready, we will deliver it back to your home.
email
Amanda@Dalworth.com
for more info or to Save Your Spot as a Vendor!
Dalworth Rug Cleaning
12750 S. Pipeline Rd.
Euless, TX 76040