DFW's Trusted Leader in Restoration and Clean-Up, Since 1976
24/7 Emergency Services
Over 68,150+
Successful Restoration
Projects Complete
24/7 Emergency Services
Free Estimates
Work Directly with All Insurance Companies
Bonded & Insured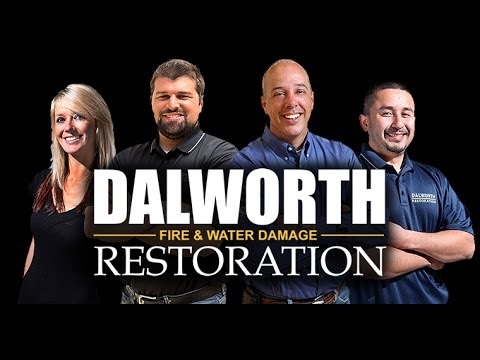 Careers at Dalworth Restoration in the DFW Area
Are You Ready For A Challenge?
Our work is challenging by nature and we are looking for those who are ready to provide outstanding caring service to our customers and rise to each day's challenges. From tornadoes to floods and fires we need individuals who have the ability to learn our business and deliver our services to restore and improve our customers' properties.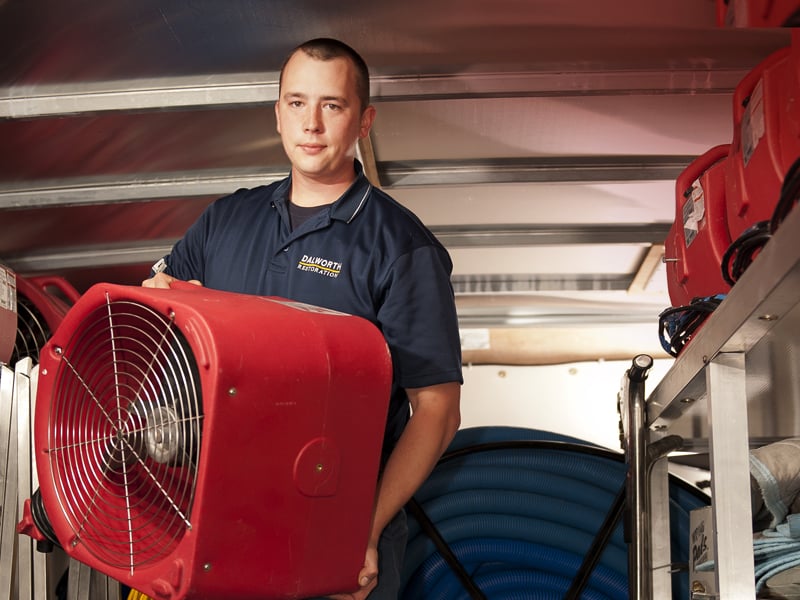 Work for Dalworth Restoration
Where do you want to take your career? Whether in Administration, Customer Service, Marketing, Sales, Accounting or Production/ Equipment Services, we have a career path for you.
With Dalworth Restoration's group of services, we offer unlimited growth and development possibilities with opportunities in departments throughout our company. We provide our employees with training within their respective department and the opportunity to cross-train and advance within other departments.
We are looking for team members who excel at taking ownership for every service we provide to our customers. This starts with each team member's desire to make a positive difference within Dalworth Restoration and to our customers.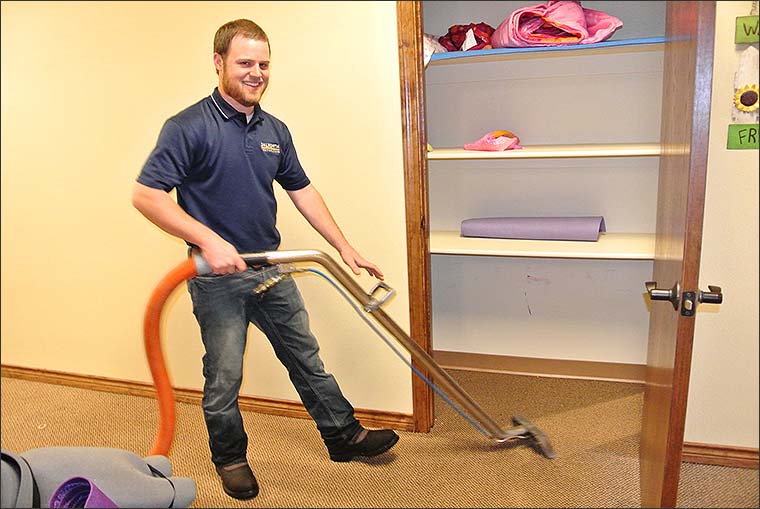 Job Opportunities
Some of our Job Opportunities include Technician positions within our Production/ Equipment Service division. Our technicians provide services for a variety of customer service needs, including Fire, Flood and Content restoration, Construction needs, Crawl Space Encapsulation and Rug cleaning. We also have positions available in sales, marketing, customer service and business administration.
If you are interested in job opportunities with Dalworth Restoration, please see our latest job opportunities.
Current Openings:
Or, if you have any questions about any of our career services or job opportunities, please call us at 817-203-2944.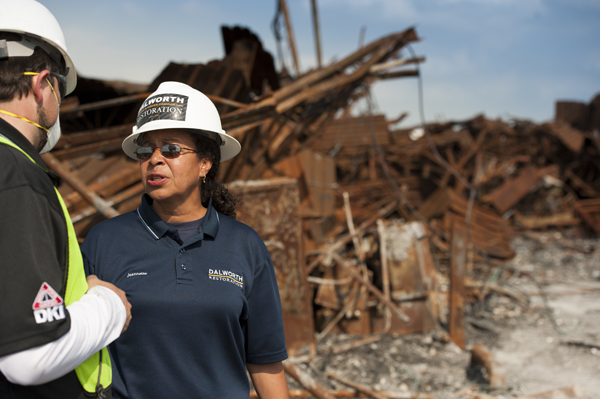 Culture and Values
Dalworth Restoration views diversity in our workforce as essential to our growth as a company. We strive to provide innovative services to a variety of customers and strive to represent the greatest possible range of needs, cultures and values. So if you want to join a team that believes in providing skill, honesty and integrity with every service, join the Dalworth Restoration team where we provide our customers with highest quality service and highest degree of professionalism possible.
Dalworth Restoration is an equal opportunity employer, dedicated to a non-discrimination policy in employment on any basis including race, color, age, sex, religion, national origin, the presence of mental, physical, or sensory disability, sexual orientation, or any other basis prohibited by federal, state or provincial law.
We are committed to providing reasonable accommodation to individuals with disabilities. If, because of a medical condition or disability, you need a reasonable accommodation with respect to Dalworth Restoration's services, please contact Dalworth Restoration at
817-203-2944
.