DFW's Trusted Leader in Restoration and Clean-Up, Since 1976
24/7 Emergency Services
NEED CE CREDITS? WE'VE GOT 'EM.
Sign up Today for Our next CE Course for Fire & Smoke Damage Restoration! You'll Get: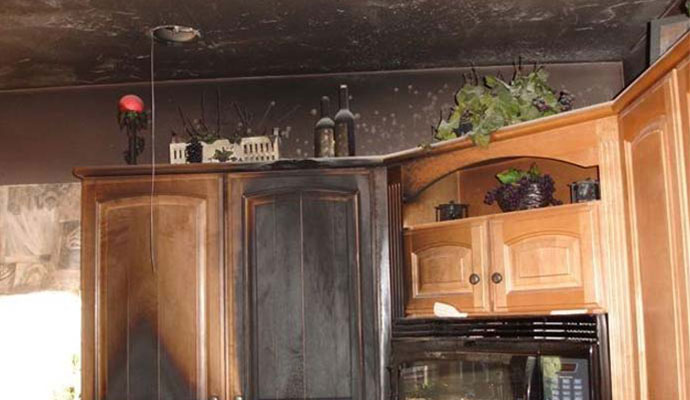 3 CE Credit hours for Fire/Smoke Damage
Fun, Engaging, Fast-Paced Class
The Latest info on 3D Estimating
Interactive and Hands-On Learning
Delicious Lunch Provided
When:
Wednesday, December 14th - 9:00 am - 12:00 pm
Sitting is limited, fill out one of the forms below or call 817-203-2944 and ask for Liz Valdez to register.
Register for Our Upcoming Class