DFW's Trusted Leader in Restoration and Clean-Up, Since 1976
24/7 Emergency Services
Insurance Carrier Assistance in Dallas-Fort Worth
Contact Dalworth Restoration for help managing your water damage insurance claim from start to finish, including construction and restoration. Dalworth has nearly 40 years of experience in the restoration industry and a solid reputation in North Texas and the D/FW Metroplex for managing water and mold damage claims and repair processes.
Our expert crews are certified by the Institute of Inspection Cleaning and Restoration Certification (IICRC) and deliver highly trained, skilled and professional services in Dallas, Fort Worth, Arlington, Addison, and throughout our North Texas service area. Call 817-203-2944 to learn more about insurance carrier assistance for your water damage restoration, and helping you navigate your damage insurance claim and coverages.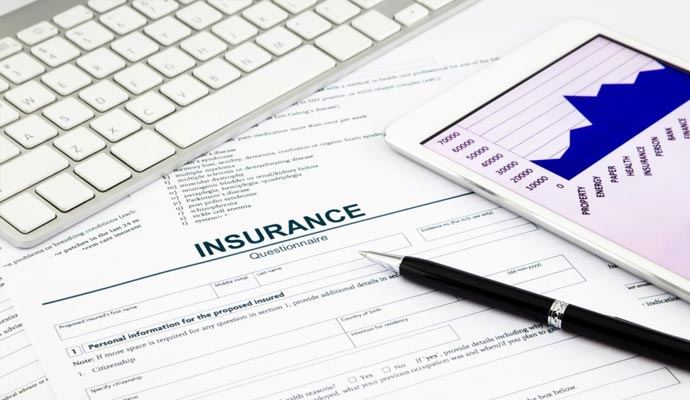 Why Dalworth for Carrier Assistance?
Some plans cover water damage from leaking or frozen pipes, but not flood damage. Mold cleanup claims resulting from leaking pipes may be denied by some home insurance plans. Water and mold damage coverages vary by insurance policy, and many water and mold damage policies in North Texas have different water and mold damage coverages.
Dalworth Restoration can begin restoring your property while working directly with your insurance carrier to file your claim. Our crews are ready 24 hours a day, 7 days a week to dispatch to your location and examine any water, mold, or fire damage. Our water and mold cleanup and repair specialists will document and photograph the damage so that you may submit a claim for remedy.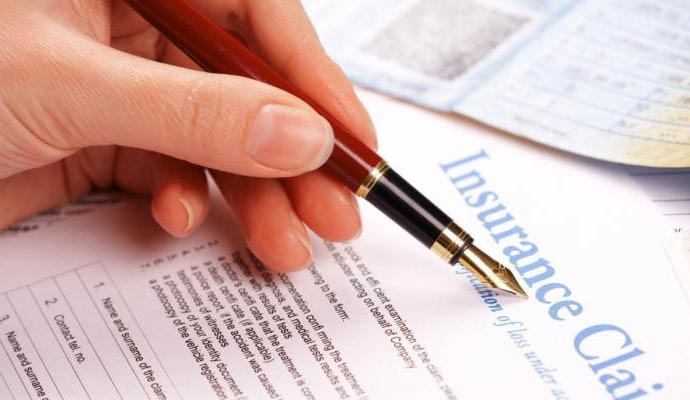 Why Choose Dalworth Restoration?
24/7 Emergency services
Free estimates
Work directly with all insurance providers for claim assistance.
Bonded & insured
Trust Dalworth Restoration For Claim & Carrier Assistance in Dallas-Fort Worth
Contact Dalworth Restoration for questions about water damage restoration, mold remediation, tile and grout-related services, and insurance claim, carrier & adjuster assistance. We'll assist in helping to outline your homeowners insurance policy to determine if services you require are covered. Call us at 817-203-2944 or contact us online. Additional services include:
Storm and flood damage restoration
Overflow plumbing & water cleanup
Structural water damage restoration
Appliance leak cleanup
Carpet water damage repair & restoration