We Process Claims Directly with Your Insurance Company

Have Water Damage and thinking of calling your insurance company? Call Dalworth Restoration first. We will oversee your water damage insurance claim to the completion of the construction and restoration job.
Dalworth Restoration is the Contractor You Can Trust
Dalworth has nearly 40 years in the restoration industry and a trusted reputation for handling water and mold damage claims and restoration jobs in North Texas and the DFW Metroplex.
We are Fully Licensed as a General Contractor in Texas.
Our Professional Crews and Technicians are IICRC Certified.
We Understand the Insurance Industry Rules and Regulations.
The Work We do is Generally Covered in Your Insurance Policy.
We Work with Most Insurance Companies
Let us get started on your restoration project now.
We will work with your insurance company while restoring your damaged area(s).
We have crews available 24/7 to dispatch to your property.
Our experts are standing by to take your call at 817-203-2944.
Contact Dalworth to Inquire about Insurance Company Coverage
You buy flood, water, and mold property insurance to financially protect yourself and your home from unforeseen natural and manmade disasters. But, homeowners' insurance policies are not all the same and do not necessarily cover all types of water and mold damage. Give us a call, we will ease the process.
It is important to read your insurance policy's section on water and mold damage to see if you are covered for water, fire and mold damage restoration services.
Some policies cover damage due to leaky and frozen pipes, but deny flood claims.
Some property insurance policies may deny mold remediation claims that result from leaky pipes.
Insurance policies vary and many water and mold damage policies in North Texas have various water and mold damage coverages.
Dalworth Restoration can begin restoring your property while working directly with your insurance company to file your claim.
Contact us today, and we will answer any questions regarding our restoration services. Dalworth Restoration will also assist you with reviewing your insurance policy to see if it covers the restoration services we offer.
Who can I call after water, mold, or fire damage to my property?
Contact Dalworth Restoration, we are a restoration industry expert in Disaster Recovery in the Dallas/Fort Worth area. It is natural to feel shock and confusion when disaster strikes. But the best and most proactive initial step is to call an experienced fire and water damage restoration company to come and assess the damage. Our expert crews are certified by the Institute of Inspection Cleaning and Restoration Certification (IICRC) and will deliver the professional services you can trust.
Dalworth Restoration Works Directly With Most Insurance Companies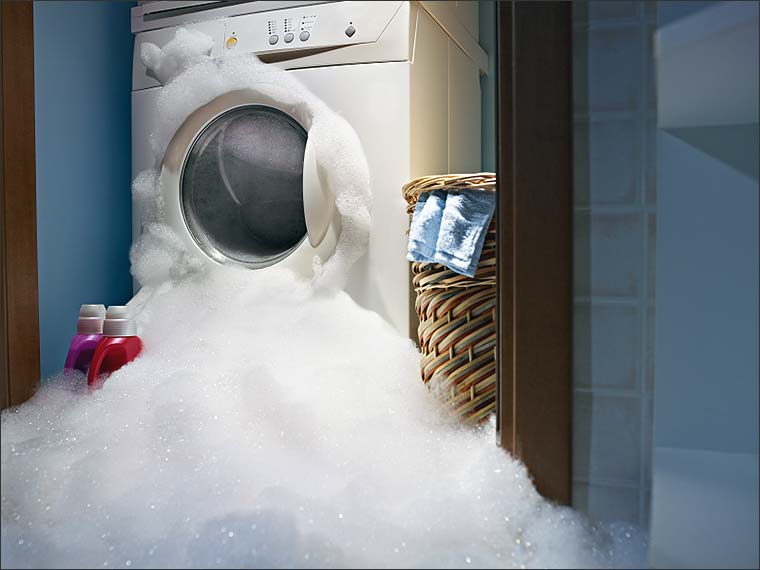 Dalworth Restoration will work directly with your insurance company to submit your water damage claim directly.
Our crews are available 24/7 to dispatch to your location and assess any damage from water, mold, and fire.
Upon arrival, our crews will assess your property to determine the cause of the water, fire, or mold damage.
Crews will also assess the magnitude and severity of the property loss.
Our water and mold clean up and repair experts will document and photograph the loss to submit with your remediation claim.
What does my water damage insurance company expect from me?
As a property owner, you need to be vigilant regarding home maintenance, paying attention and attending to any noticed water leaks. After a flood or natural disaster, your homeowner's insurance company expects you to act quickly to minimize any water, mold, or fire damage to your property. If a water leak is found, call a plumber to repair the leak before it turns into a major flood and restoration project.
If you notice a sudden leak, burst pipes, or flooding, contact Dalworth Restoration. We are a Professional Water Damage Restoration Company. We will dispatch a crew to your property to assess water damage and begin the water and mold clean up process immediately to prevent greater damage and repair costs.
Full Range of Water Damage Services
As a Water Mitigation Company in the Dallas/Fort Worth area in North Texas, our focus is to return your life back to normal and as soon as possible after water damage occurs.
Water, Mold, and Fire Restoration Claims Tips
Below are useful links to Mold and Water Damage Prevention Tips, as well as mold remediation and water damage insurance claims information in the Dallas/Fort Worth area.