DFW's Trusted Leader in Restoration and Clean-Up, Since 1976
24/7 Emergency Services
Over 68,150+
Successful Restoration
Projects Complete
24/7 Emergency Services
Free Estimates
Work Directly with All Insurance Companies
Bonded & Insured
Allstate Insurance Claim Assistance in Dallas-Fort Worth
Water or fire damage restoration takes time and can be a long process, and the last thing you want dragging out your repairs is difficulty filing insurance claims. Dalworth Restoration is ready to handle your repairs and provide assistance with Allstate insurance claim filing and billing processes.
We are glad to work with and assist you and your Allstate representatives to determine the extent of coverage for water, fires, storms, floods, and other damage restoration. At Dalworth, you'll receive the benefit of Allstate claim assistance by our restoration experts as your cleanup and repairs are ongoing.
Dalworth Restoration assists with Allstate insurance claims, as well as those for several major carriers. For assistance in Dallas, Fort Worth, Arlington, Addison, Newark, Ponder, Joshua, Lancaster, or throughout our Dallas-Fort Worth service area, call us at 817-203-2944 or contact us online to learn more and arrange a consultation.
Dalworth Offers Allstate Claims Help Across D/FW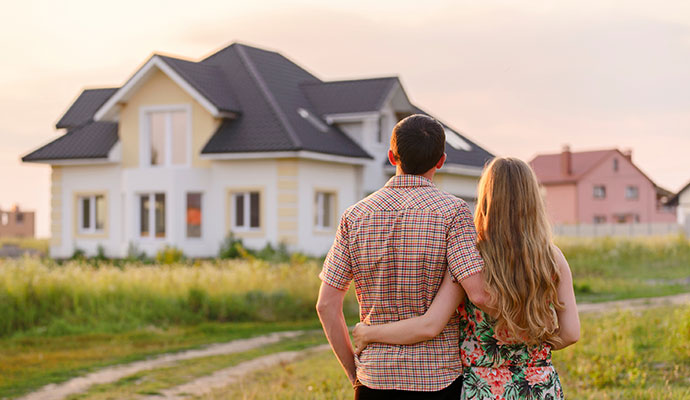 Our personnel will assess the extent and severity of your property damage and provide a detailed assessment report. We'll photograph and document damage to accompany your cleanup and restoration claim. Dalworth Restoration will help review your policy and coverage to ensure you are appropriately reimbursed by your Allstate or other carrier for water, fire, storm or other damage.
Dalworth Restoration will work directly with your Allstate insurance or other carrier during the restoration process. We're with you in the process from start to finish, so you can be confident in the smoothest, most efficient recovery possible.
Why Dalworth For Allstate Claims Assistance?
Choose the long-time experts at Dalworth Restoration to provide assistance with your Allstate insurance claim, and you also choose:
24/7 emergency and other response
On site within an hour
Customer service specialists
Advanced drying and dehumidification
Bonded and insured provider
Certified in mold remediation and removal
Background checked and drug tested
Trust Dalworth Restoration For Allstate Claims Assistance in Southlake
Dalworth Restoration is your professional, reliable solution for water, fire or storm damage cleanup and restoration. We assist customers with Allstate insurance claims and more carriers throughout the Dallas-Fort Worth region. We perform restoration for winter storm damage, post-storm cleanup, roof damage from storms, carpet water damage, plumbing overflow cleanup, appliance leak cleanup, and more.
To learn more about our Allstate insurance claim assistance, disaster cleanup, repair or restoration, call 817-203-2944 or contact us online and ask about a free, no-obligation estimate.