DFW's Trusted Leader in Restoration and Clean-Up, Since 1976
24/7 Emergency Services
Over 66,200+
Successful Restoration
Projects Complete
24/7 Emergency Services
Free Estimates
Work Directly with All Insurance Companies
Bounded & Insured
Allstate Insurance Claim by Dalworth Restoration in Texas
Dealing with water damage is already a troublesome thing in itself, and when the burden of insurance claiming is added, homeowners find themselves lost. Because you wouldn't want to deal with all of the paperwork and formalities required for an insurance claim. Dalworth Restoration is sensitive enough to comprehend your difficulty and would be happy to take on all of your insurance headaches. Because we get that filing an insurance claim can be a nightmare if you are unfamiliar with the procedure. If you're an Allstate customer, we have some exciting news to share and that is we've teamed up with Allstate to help you with your insurance claim.
If you are a customer of Allstate in Dallas, Fort Worth, Arlington, Addison, or one of our other Texas service locations and suffered from water damage, Contact us online or call us at 817-203-2944. We will not only restore your property but also provide assistance with insurance claims.
Insurance Claiming Process by Dalworth Restoration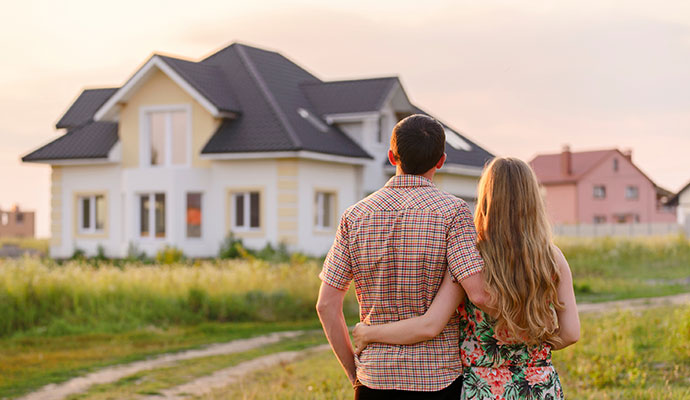 Our crews are ready 24 hours a day, seven days a week, to deploy to your site and examine any water, mold, or fire damage. Our crews will inspect your property upon arrival to determine the source of the damage. Our hardworking teams will also determine the scope and severity of the property damage. Then they will clean up and fix the damage, documenting and photographing the loss to be included in your remediation claim.
Following are a few reasons to choose us-
24/7 emergency services
Free estimates
Work directly with all insurance companies
Bonded & insured
IICRC certified
Licensed mold remediation and removal specialists
Background checked and drug tested
Don't be troubled by the insurance claiming process any longer. At Dalworth Restoration, we are connected to the most prominent insurance companies, and Allstate is one of them. So Allstate clients must rest assured when they need insurance claiming in Texas. Call us at 817-203-2944 to book our services!