DFW's Trusted Leader in Restoration and Clean-Up, Since 1976
24/7 Emergency Services
Over 66,200+
Successful Restoration
Projects Complete
24/7 Emergency Services
Free Estimates
Work Directly with All Insurance Companies
Bounded & Insured
Chubb Insurance Claim by Dalworth Restoration
You may not want to deal with all of the paperwork and formalities required for an insurance claim after water damage. If you aren't familiar with the process, filing an insurance claim might be a nightmare. At Dalworth Restoration, we are compassionate enough to understand your situation and would love to shoulder all your pain in insurance claims. If you're a Chubb customer, we've got some good news. We're excited to announce that we work directly with Chubb and can assist you with your insurance claim.
We work with a number of major insurance carriers. As a result, we will be there with all of our skills and knowledge if you require our assistance with your insurance claim during a tragedy. If you live in Newark, Ponder, Joshua, Lancaster, or one of our other service locations, contact us online or call us at 817-203-2944.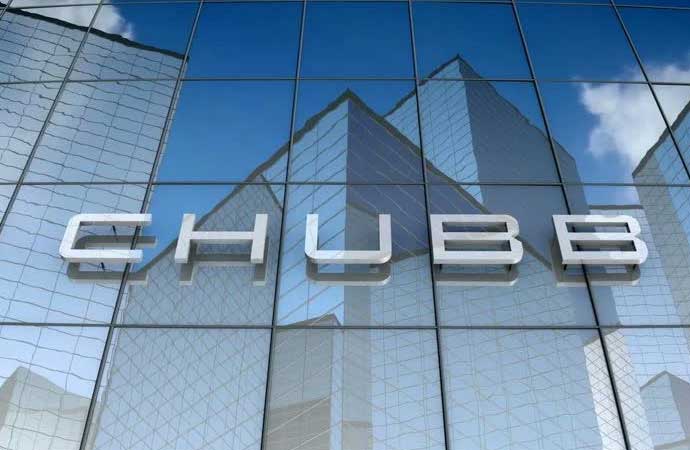 Assistance for Chubb Insurance Claim by Dalworth Restoration
Our personnel will assess the extent and severity of the property damage and provide a detailed report on the issue. We'll also photograph and document the damage so you may file a claim for cleanup. We will make certain that you get the most out of the circumstance!
Dalworth Restoration will work directly with your insurance company during the restoration process. So, clients of Chubb can rest confident that because of the association, We will assist you with insurance claiming from start to finish.
Why Choose Dalworth Restoration?
Following are a few reasons to choose us-
24/7 emergency services
Free estimates
Work directly with all insurance companies
Bonded & insured
IICRC certified workers
Licensed mold remediation and removal specialists
Background checked and drug tested
Are you worried about water damage and the whole insurance claiming process? Worry no more as you have Dalworth Restoration by your side to handle everything related to your water damage problem. Whether it's restoration or insurance, we have your back. Contact us online or call us at 817-203-2944 to book all our services now!