DFW's Trusted Leader in Restoration and Clean-Up, Since 1976
24/7 Emergency Services
Over 68,150+
Successful Restoration
Projects Complete
24/7 Emergency Services
Free Estimates
Work Directly with All Insurance Companies
Bonded & Insured
Gyms & Athletic Facilities Restoration | Dallas-Fort Worth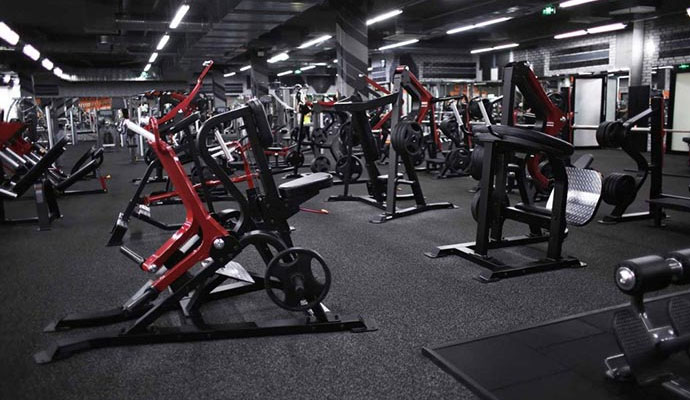 Gyms and athletic facilities serve thousands of people every day. When one of these facilities is hit by a flood, fire, or natural disaster, the gym must close until appropriate restoration services are complete. For the owner, the downtime is costly until the members can resume workouts.
Fortunately, Dalworth Restoration provides superior restoration services for gyms and athletics facilities in the wake of damages from a fire, water, smoke, storm, or flood. Our turnaround time is quick and our restoration services are thorough for customers we serve in Azle, Springtown, Weatherford, Aledo, and throughout our DFW service area.
We do our work with dedication and passion, leading to lots of satisfied customers and positive reviews. When you need our help, call 817-203-2944 or click here to make an appointment today!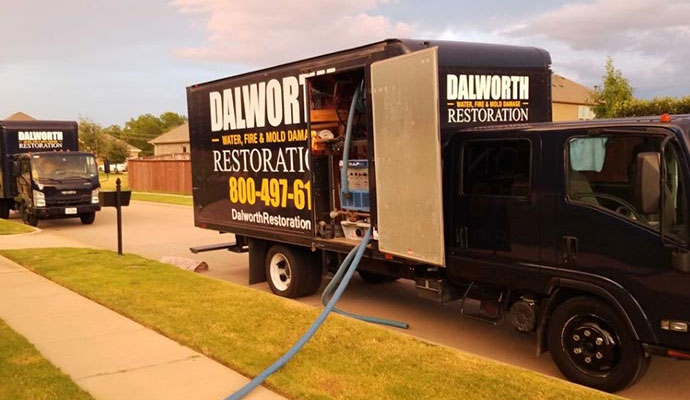 Water Damage Restoration Process by Dalworth Restoration
At Dalworth, our water damage restoration process includes:
We come to your property for loss assessment and evaluation.
We perform an inspection and provide an estimate.
We perform sanitary water categorization.
We extract & remove all standing water.
We dry the property once the water is extracted.
We perform structural and contents restoration.
We perform restoration work when the structure is dry.
We finish the task and can assist with insurance claims.
Contact Dalworth to Restore Your Gym or Athletics Facility in Dallas-Fort Worth
As an essential member of the Dalwoth group, we provide superior restoration services for commercial and residential property owners. We are a local, bonded, certified, insured, family-owned, and operated company. We offer financing options and provide a wide variety of services that include gyms restoration, mold remediation, disinfection, sewage removal & cleanup and more. When you need our help, call 817-203-2944 or click here to make an appointment today!