DFW's Trusted Leader in Restoration and Clean-Up, Since 1976
24/7 Emergency Services
Over 68,150+
Successful Restoration
Projects Complete
24/7 Emergency Services
Free Estimates
Work Directly with All Insurance Companies
Bonded & Insured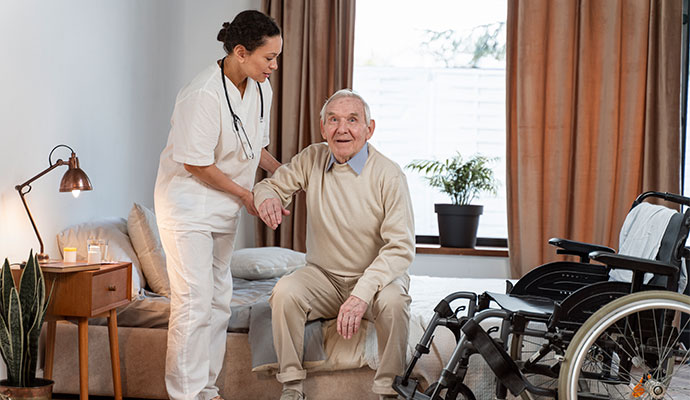 Restoration Services for Assisted Living Facilities in DFW, TX
Assisted living facilities provide persons with disabilities and older adults the proper care they need. As such, it's important that these places are able to create an environment that adheres to the health and safety of their residents. With the necessary equipment and friendly staff on standby, the occupants will be able to live happier and more comfortable lives. Nevertheless, the stable atmosphere can be easily disrupted if a catastrophe occurs on the property.
Fires, indoor floods, and traumatic events can cause a lot of distress. That's why it's imperative for assisted living facilities to control the situation if ever a disaster occurs. However, not all properties are prepared to handle severe structural damage.
Thus, if your assisted living facility in Dallas-Fort Worth, Texas encounters a disaster, contact Dalworth Restoration today. We've been providing commercial restoration services since 1976, so we know exactly how to address the cleaning and safety needs of your building.
Maintain a Safe and Clean Environment with Dalworth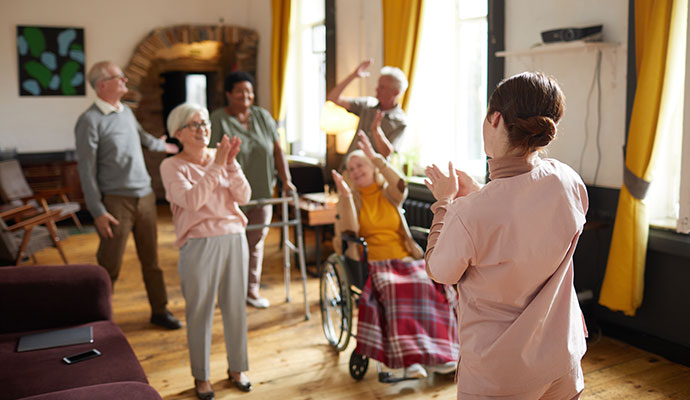 Dalworth has the experience, equipment, and manpower necessary to bring your devastated facility back to its pre-loss condition. We provide several kinds of restoration services to be able to help you rise from any kind of disaster. These include:
If the extent of the damage includes your contents, we'll have them undergo our unique contents restoration process. We can also conduct a mold remediation to ensure that your facility is free from mold infestation.
Our company knows how the cleanliness and safety of your property significantly affects your occupants. For this reason, we'll send our fully licensed and certified technicians to your location, the minute we receive your request. Our experts are highly trained in cleaning and restoring properties efficiently and fast. They'll also disinfect and sanitize each area to ensure that no harmful substance remains on your property.
When you need our help, give us a call at 817-203-2944 today. Our emergency services are available 24/7.