DFW's Trusted Leader in Restoration and Clean-Up, Since 1976
24/7 Emergency Services
Over 66,200+
Successful Restoration
Projects Complete
24/7 Emergency Services
Free Estimates
Work Directly with All Insurance Companies
Bounded & Insured
Complete Commercial Reconstruction Service in Dallas
When a disaster damages your workplace, you must first determine whether or not to rebuild. You'll need to hire a contractor, secure building permits, and decide which elements of the house to repair, modify, or remove once you've made that decision. A natural disaster provides one opportunity. It allows you to consider what modifications you may make to reduce the impact of future disasters. Reconstruction helps you to think about how you can improve the design or structure of a building to make it more storm-resistant in the future.
Dalworth Restoration is a fully licensed general contractor and construction company in the State of Texas. Our high level of service, the standard of care, and professionally licensed and certified crews set us apart from all of the competition. We provide services in Dallas, Fort Worth, Arlington, and our other service areas, call us at 817-203-2944 for more information about our company.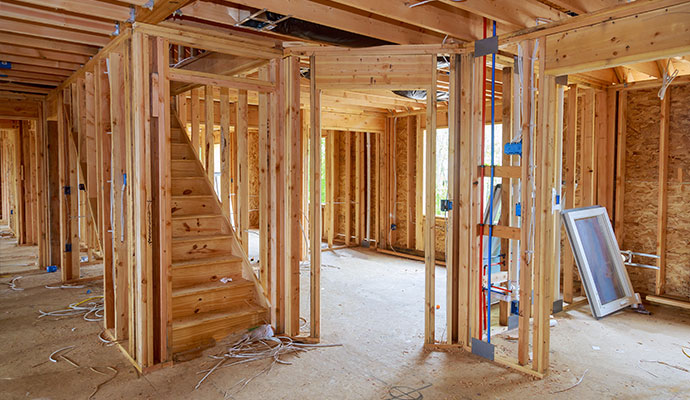 Our Disaster Restoration Services include:
Network of Disaster Cleanup Experts through
Commercial Property Inspections
Professional Customer Service
24/7 Emergency Response
On-Site In About An Hour
Insurance Billed Direct
Inspections
Estimates
Certified Restoration Crews
State-Of-The-Art Drying Equipment
Depend on Dalworth Restoration's expert reconstruction and remodeling services to restore your commercial property to better than before water or fire damage. Our construction experts are ready to discuss your business reconstruction plans, designs, and layouts. We specialize in rebuilding homes and businesses that have suffered from water, fire, storm, or mold damage. We also provide Complete Home Reconstruction within our service area.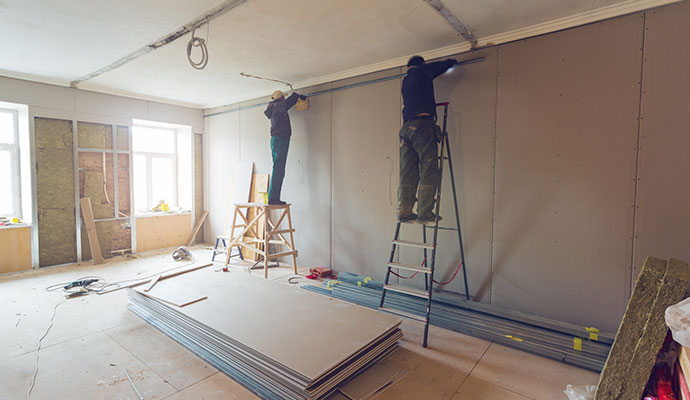 Trust Us for Commercial Reconstruction Service
We will help you quickly restore your commercial property to pre-loss condition. We provide 24/7 emergency service. Call Dalworth Restoration at 817-203-2944 or contact us online to reach us.