DFW's Trusted Leader in Restoration and Clean-Up, Since 1976
24/7 Emergency Services
Water Damage Restoration in Maryland
Over 68,150+
Successful Restoration
Projects Complete
24/7 Emergency Services
Free Estimates
Work Directly with All Insurance Companies
Bonded & Insured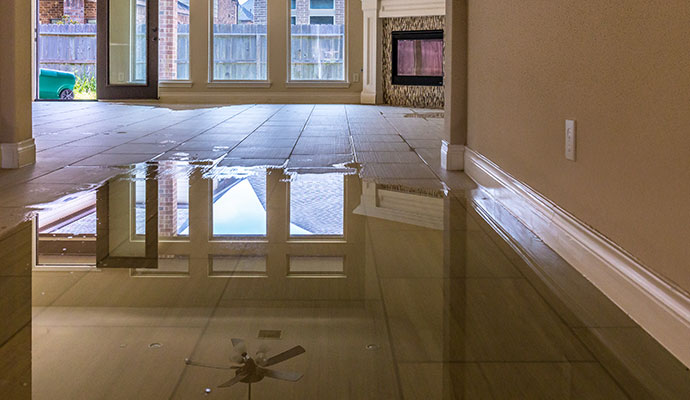 Dalworth Restoration Crews Are at Ocean City, Maryland to Provide Storm Damage Repair and Water Damage Restoration Services for Commercial Clients in New York, Connecticut, Massachusetts, New Jersey, and elsewhere on the East Coast
Dalworth Restoration water damage restoration crews are in Ocean City, Maryland ready to help commercial entities with large flood damage cleanup emergencies stemming from Hurricane Irene. Team members are initiating and coordinating water damage preparedness plans for forecasted flooding. Dalworth Restoration personnel came in trailers carrying commercial grade water damage restoration equipment, such as dehumidifiers, water extraction pumps, generators, fans, and descants.
Dalworth Restoration has been in the commercial water damage restoration business for over 35 years and was involved in numerous disaster recovery flood cleanup emergency jobs. Dalworth Restoration is ready to assist clients with big commercial water damage losses as a result of Hurricane Irene. Commercial clients can reach Dalworth Restoration crews at 817-203-2944 to protect properties from forecasted storm damage.
The country is closely following storm analysis and forecasts, as the tropical storm is set to wreak havoc in the heavily populated Northeast part of the U.S. In fact, millions of people and countless properties could be affected by flood damages. Several states, including Massachusetts, Maryland, New York, Virginia, North Carolina, Connecticut, and New Jersey are on high alert as they are in the current path of Hurricane Irene.
Call Dalworth Restoration at 817-203-2944 for full service water damage restoration and flood damage repair in Maryland, New York, New Jersey, Connecticut, Massachusetts, and other East Coast states that may be affected by Hurricane Irene.