DFW's Trusted Leader in Restoration and Clean-Up, Since 1976
24/7 Emergency Services
Fire Damage Alert - Wildfires Spread as Temperatures Soar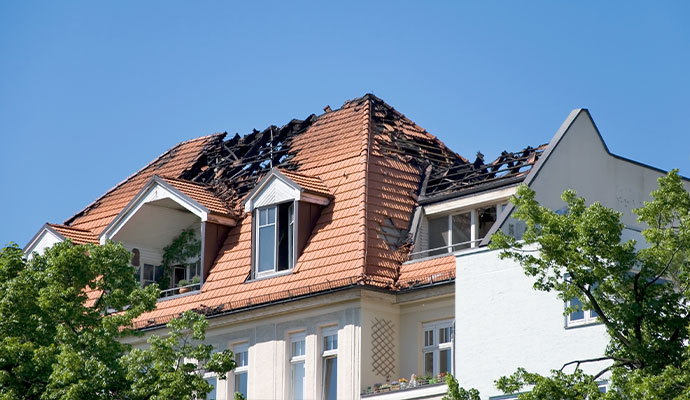 A series of wildfires have hit the country hard this year and some are still raging, according to CNN. Over 3,000 people are still hard at work trying to subdue current flames. However, forceful winds, low humidity, and high temperatures have conspired to make the task quite arduous. In fact, these weather conditions are an alert, raising a warning signal for possible fires to break out elsewhere under similar climactic circumstances.
Several states have been affected by forest and grass fires this season and include Texas among them. This year, millions of acres have been burned throughout the united States, with one fire alone burning over a half million acres. As of today, this particular fire has still not been completely contained.
The ecological magnitude of these fires is devastating, as it will take decades to restore and will come with an enormous price tag. However, there has been a controversial debate brewing for some time about possible benefits of thinning forests to prevent unmanageable big fires. Due to the severity and magnitude of recent fires, the debate is on the front page again, involving not only politicians, but also conservationists, scientists, and logging companies.
For fire prevention and fire damage restoration information, read the following articles: Fire Safety Tips and Fire Damage Restoration in Dallas Fort Worth.