DFW's Trusted Leader in Restoration and Clean-Up, Since 1976
24/7 Emergency Services
Water Damage: The Skinny on What to do ASAP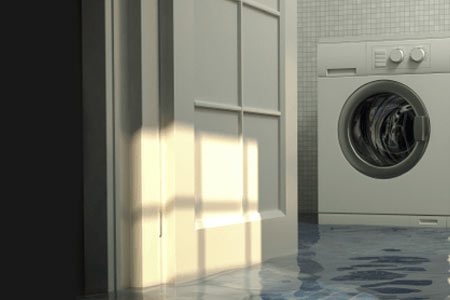 Water damage can occur from a variety of sources, from a roof under construction when a storm unexpectedly drops three inches of rain, to the hot water heater bursting or just forgetting to turn off the water for the upstairs bathroom when a neighbor drops by.
Regardless of how the water damage occurs, you must take immediate action to prevent mold and other damage from occurring, so:
Make sure no electrical wires are touching water because the water will carry the current
If you DO see electrical wires, do NOT attempt to touch or move them because they may still be "live" and have active current flowing
Rescue anyone whose safety may be compromised by being underwater or in the path of the flow of the water
Turn off the water source as soon as possible
Remove valuables and other important personal property from the affected area or at least place these items above the waterline
Call a professional!
Call the professionals at Dalworth Restoration. Dalworth has been the trusted name in Dallas-Fort Worth since 1976.  Call us 24/7 for Emergency Services: 817-203-2944.