DFW's Trusted Leader in Restoration and Clean-Up, Since 1976
24/7 Emergency Services
Dry Ice Cleaning in Fire Damage Restoration and Mold Remediation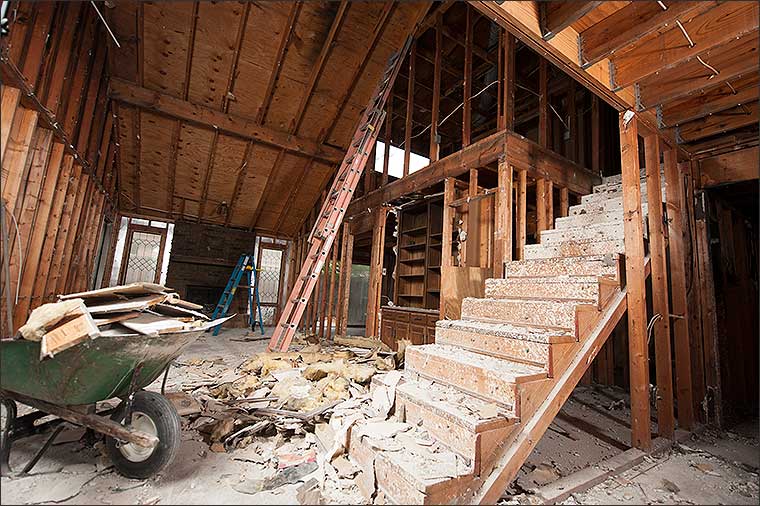 At Dalworth Restoration, we are always interested in safe and effective innovations in the fire and water damage restoration industry. We are constantly updating and upgrading our methods to implement the best and most practical technologies and techniques to benefit our customers.
Dry Ice Cleaning
We recently learned about a new, safe and innovative dry ice cleaning technique, most effective in fire damage restoration and mold remediation scenarios. This process is truly exciting because it is environmentally sound and is applicable in numerous situations. In fact, it is quite effective in soot, smoke, and mold removal from different interior and exterior facades.
Restoration Applications of Dry Ice Cleaning
In addition to being highly effective at mold, smoke, and odor removal, dry ice cleaning is also much faster than commonly used cleaning and restoration procedures. This would make fire damage restoration and mold remediation jobs easier to tackle. Most homeowners would certainly agree that having the repair job done faster is more effective and more convenient. The fact that dry ice cleaning is also environmentally friendly and does not involve harsh chemicals is, without a doubt, a good thing.