DFW's Trusted Leader in Restoration and Clean-Up, Since 1976
24/7 Emergency Services
Residential Home with Child – Restoration With SteraMist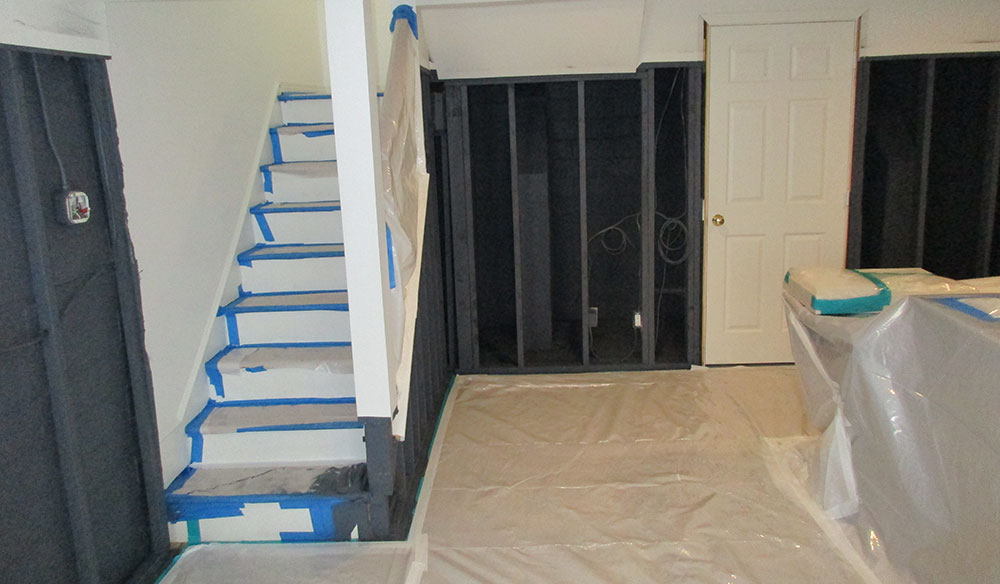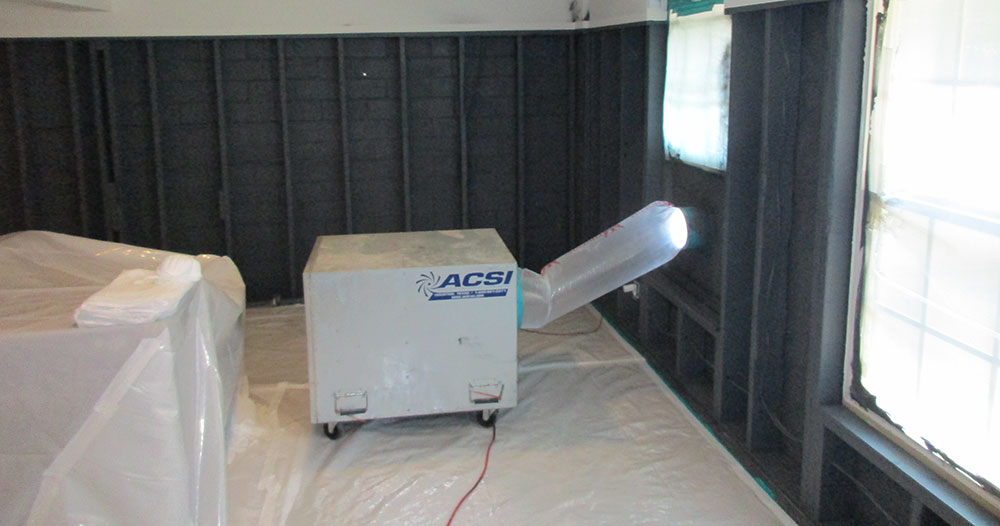 Case Study: Residential Home
Location: Dallas, TX
Project: Cleaning & Disinfection
Through an internet inquiry, Dalworth Restoration was contacted to remedy a situation in which a family's home was affected by previous water damage to the extent that there was mold growth on walls from flooding that occurred in the basement. The industrial hygienist wrote a protocol. This involved Dalworth performing a full cleaning process that led up to the implementation of SteraMist. The woman of the house prioritized keeping her child safe; this was her foremost concern. The Dalworth staff handled this project sensitively and effectively.
SteraMist allowed the well-trained Dalworth staff to ensure a completely sanitary and safe environment.
SteraMist is like a silver bullet that provides assurance that the final tests run by the industrial hygienist come back with the highest marks, as they did in this highly important case.
The customer was pleased with the entire process and was glad to know that it included the invaluable benefits of SteraMist to ensure the utmost cleanliness and ultimate well-being for her child.
The SteraMist™ Environmental System disinfects surfaces 2 to 3 times faster than similar products and is scalable to treat multiple surfaces simultaneously. Depending on room size and configuration, the entire process lasts around 75 minutes, as compared to Activated Hydrogen Peroxide (aHP) at 2 to 3 hours, Hydrogen Peroxide Vapor (HPV) at a minimum of 5 hours, or Vaporized Hydrogen Peroxide (VHP), which can take a minimum of over 6 hours before re-entry.
Dalworth Restoration's crews are on call 24/7 for emergency's. Give Dalworth Restoration a call 817-203-2944