DFW's Trusted Leader in Restoration and Clean-Up, Since 1976
24/7 Emergency Services
DFW's Trusted Leader in Restoration and Clean-Up, Since 1976
Black Mold Remediation From Water Damage in Dallas-Fort Worth
When water damage strikes your home, it is a significant issue. Even after it appears to be cleaned up, water damage, whether caused by a storm, a plumbing leak, or even water used to suppress a fire, can cause damage. Water may infiltrate into your walls, furniture, carpets, and many other nooks and corners of your home. It may look dry, but the hidden moisture may become a potential source for black mold. If not treated correctly and professionally, this deadly fungus can cause significant health concerns for you and your family.
When you have a black mold problem in your house, you should seek expert help. Dalworth Restoration is a licensed mold remediation & removal specialist, so that you can trust us blindly. Before starting work in your home, our professionals will provide you with the best remediation plan. Call us at 817-203-2944 to learn more about our services in Carrollton, Richardson, Garland, Mesquite, and our other service locations.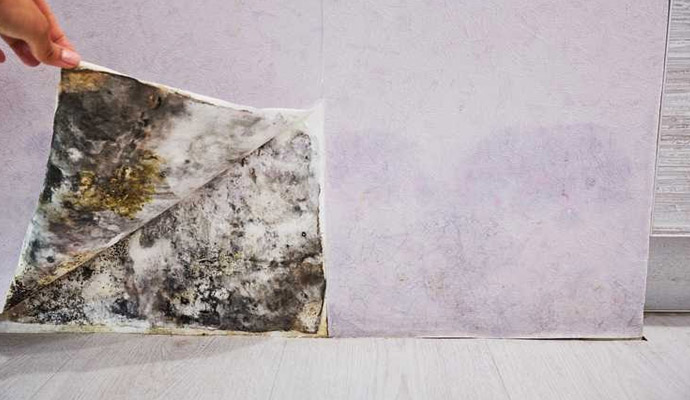 Dangers of Mold on Your Health
The risks of black mold exposure differ from person to person and depend on the time and intensity of exposure. People with low immune systems or who already have respiratory symptoms are more likely to develop serious diseases such as lung infections.
Any quantity of black mold exposure is thought to be harmful. Healthcare specialists believe that even modest mold levels should be removed as a precaution, even if everyone in the house is healthy. Black mold may cause respiratory issues, allergies, rashes, and many other illnesses. So to keep yourself healthy and avoid unnecessary medical expenses, Contact Dalworth Restoration for mold remediation service.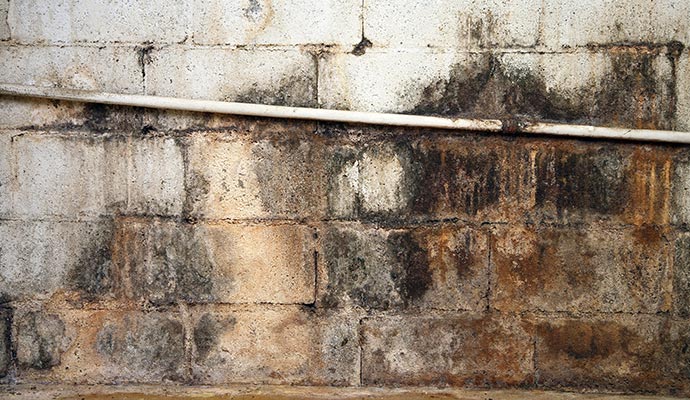 How to Keep Black Mold Away from Your Place
Here are a few ways you may apply to keep your place mold-free and healthy:
regulating humidity levels
Repairing leaking roofs, windows, and pipes as soon as possible
Following a flood, thoroughly cleaning and drying the area
Ventilating shower, laundry, and kitchen spaces
Contact Dalworth Restoration for Black Mold Remediation from Water Damage
Dalworth Restoration has been a trusted leader in Restoration & cleanup since 1976. We provide 24/7 emergency services and work with most major insurance companies. Besides all these, we are licensed, insured, and IICRC certified.
Contact us online or call us at 817-203-2944 when you need black mold remediation service from water damage. We also provide services for mold testing and mold remediation. Call us for free estimates!