DFW's Trusted Leader in Restoration and Clean-Up, Since 1976
24/7 Emergency Services
Over 66,200+
Successful Restoration
Projects Complete
24/7 Emergency Services
Free Estimates
Work Directly with All Insurance Companies
Bounded & Insured
Complete Home Reconstruction Service in Dallas, TX
When a disaster destroys a home, the homeowner must first decide whether or not to reconstruct it. Once you've made that decision, you'll need to hire a contractor, obtain building permissions, and decide which parts of the house to repair, modify, or remove. One unique opportunity that comes up from a natural disaster is- it allows you to think about how you can make changes to lessen the impact of future disasters. Reconstruction allows you to consider what changes you can make to a building's design or structure to make it more storm-resistant in the future as well.
Dalworth Restoration is a fully licensed general contractor and construction company in the State of Texas. Our high level of service, the standard of care, and professionally licensed and certified crews set us apart from all of the competition. We provide services in Dallas, Fort Worth, Arlington, and our other service areas, call us at 817-203-2944 for more information about our company.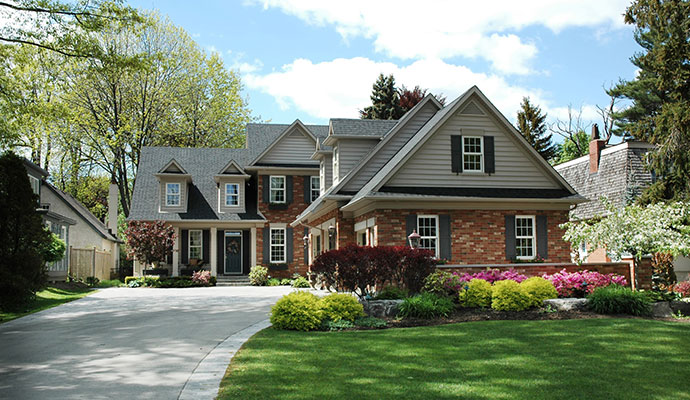 What You Should Not Do After Disaster
Take Risk- Put yourself, your family, or your employees in no situations where they could be harmed.
Get to work- Before starting any big repairs, be sure you've checked with your insurance company. It's possible that they won't cover you for unapproved repairs.
Things to Throw Away- Anything that may be salvaged and restored should not be thrown away. It's possible that your insurance provider may not compensate you.
Don't Do It Alone- After a natural disaster, a salvage and clean-up business can assist you in weighing the benefits and drawbacks of rebuilding.
Our Disaster Restoration Services include:
Commercial Property Inspections
Call Dalworth Restoration at 817-203-2944 or contact us online! We provide 24/7 emergency service.