Fire and Water Damage 

Restoration in Waxahachie, TX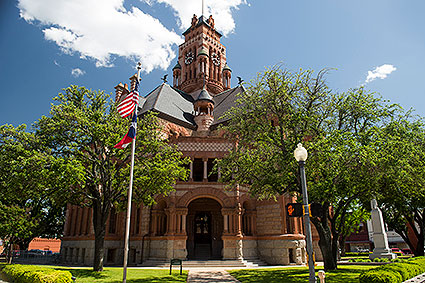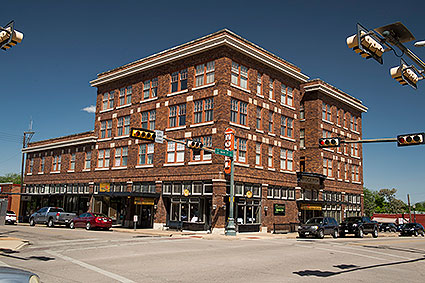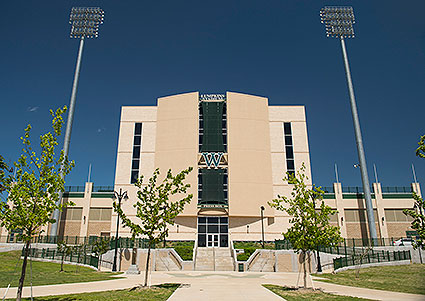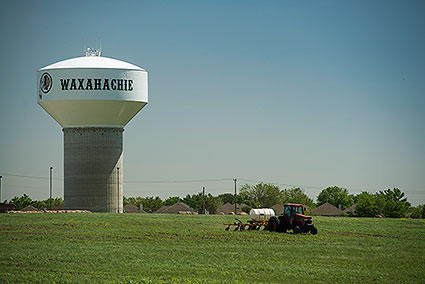 Family-owned and operated since 1976, Dalworth Restoration is a full-service water damage and fire damage restoration company servicing Waxahachie, TX, and the greater Dallas-Fort Worth area. We are licensed to work throughout North Texas.
Our hard working construction and restoration crews will work with you through the entire construction process to return your property to pre-disaster condition. We will make sure all the required building codes are adhered to on site and that insurance billing codes are correct when we file your restoration claim paperwork. Contact us today, and we will answer any of your questions about our services and the insurance claims process. 
We offer inspections and estimates in Waxahachie, TX. Our expert technicians are available 24/7 and standing by to take your call.
If you have a residential or commercial water damage or fire damage emergency CALL US NOW: 817-203-2944
Dalworth Restoration offers the following water and fire damage restoration services to those in the Waxahachie area:
Estimate Request from Waxahachie, TX
Barbara T. on September 18, 2016 8:12:38am
Toilet supply line flooded several areas. After hours
Kevin C. on January 7, 2016 8:32:55pm
Our house was hit by a tornado on 12/26. Insurance wants us to select a remediation company to strip our house completely to the frame. We need everythingremoved so just the frame is standing.
Dana C. on March 16, 2015 5:51:10pm
Would like to get an estimate to spray foam cracks in a metal garage we had built.