DFW's Trusted Leader in Restoration and Clean-Up, Since 1976
24/7 Emergency Services
Over 68,150+
Successful Restoration
Projects Complete
24/7 Emergency Services
Free Estimates
Work Directly with All Insurance Companies
Bonded & Insured
Appliance Leak Tips to Prevent Water Damage
The appliances you bring home (dishwasher, washing machine, etc.) to ease your life can get you in trouble if precautions and timely actions are not taken when a water damage issue occurs such as leakage. Common appliance leak sources can be your refrigerators, air conditioners, or coffee makers which are unavoidable parts of our daily life. Things can get worse and repair and restoration costs can go up if they are left untreated.
However, with a minimum effort, you can prevent severe structural damage to your home which is very connected to appliance leaks.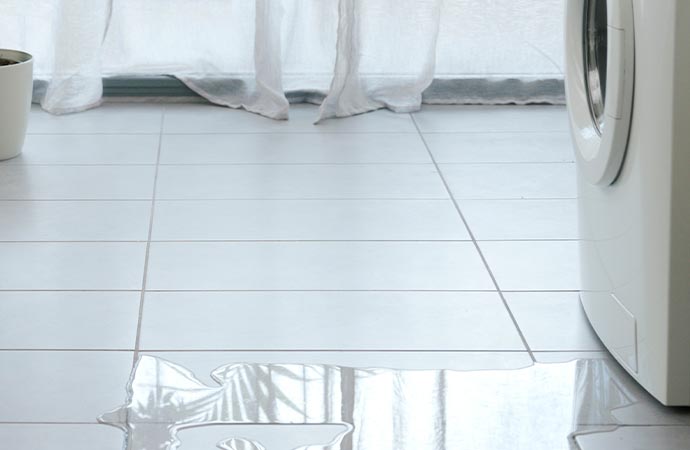 The Appliance Leakage Signs You Shouldn't Ignore
If you notice the following signs contact an expert immediately:
Rise in bills: A high utility bill is one of the loud indications of defects in the appliance.
Fluctuations in the Performance: Appliance leak reduces the device's performance.
Noise from the Appliance: When an electric system doesn't work correctly, noise comes from it.
Musty Smell: Wet smell is a common sign of an appliance leak.
Wet Spots: Wet spots also may appear.
Water dripping: It's another sign of an appliance leak.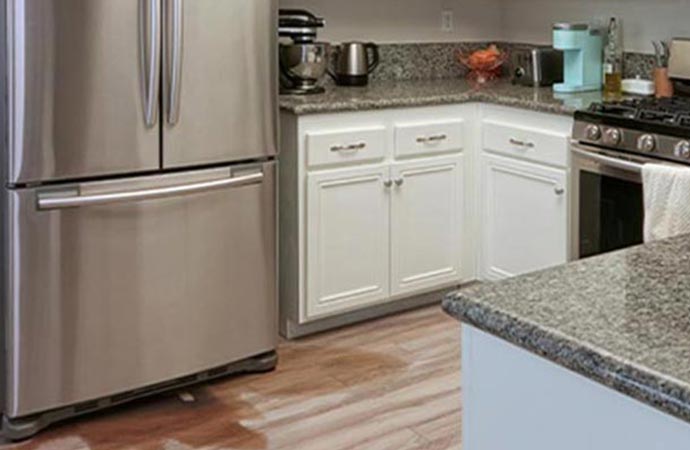 How to Avoid Appliance Leak?
Following the below tips can help you avoid appliance leaks:
Always check your appliances
Having a water leak detector will be helpful
Don't overload beyond the capacity
Follow the user manual, and keep it clean regularly by the proper process
Make sure that the installation process is correctly handled.
Dalworth Restoration Can Help You in Appliance Leakage Damages
Untreated appliance leaks can lead to damage in different parts of your home, which can be irreparable; if repair is possible, that will be costly. The growth and spreading of mold is another negative outcome that will degrade the indoor environment.
The family-owned and operated Dalworth Restoration can help you eliminate all the sufferings with their IICRC-certified cleanup and restoration experts when you have any water restoration issues. Dial 817-203-2944 and get our quick and sustainable services in Cedar Hill, Garland, Irving, Arlington, and our other service areas. To contact us online click here.