DFW's Trusted Leader in Restoration and Clean-Up, Since 1976
24/7 Emergency Services
Over 68,150+
Successful Restoration
Projects Complete
24/7 Emergency Services
Free Estimates
Work Directly with All Insurance Companies
Bonded & Insured
Water Damage From Slow Leaks
Water leaks in your home or business place are a common cause of water damage. They result from heavy rain, appliance malfunction, clogged pipes, gutters, drains, and more. If you notice any slow leaks, chances are they've gone unnoticed for some time and might have caused extensive damage. Such leaks can lead to structural water damage, as well as leave open the possibility of mold growth if persistent moisture has gone undried.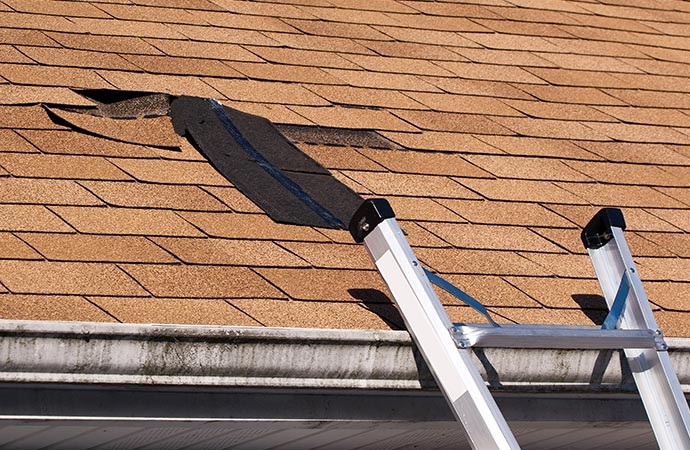 Slow Leaks Are No Small Concern
Stopping a slow leak at its source and containing water damage are your first priorities. A permanent fix will stop slow leaks from returning, and mitigate further water damage. Dalworth Restoration ensures moisture elimination after these slow leak incidents, and our superior water damage restoration delivers the best possible results and customer satisfaction. If mold remediation or removal is necessary, Dalworth has that covered, as well. Common slow leak sources include:
Roof leak
Attic leak
Ceiling leak
Basement leak
Leaky faucet
Leaky sink
Leaky water pipes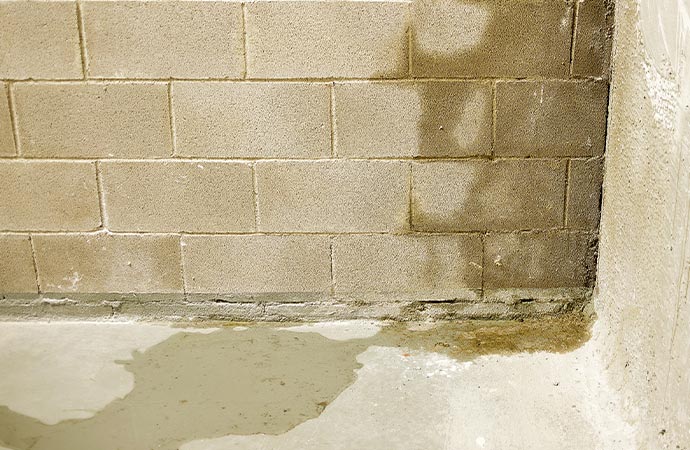 How Slow Leaks Can Damage Property
Slow leaks are often found after some time as passed and water damage has spread. These restoration issues include:
Discoloration: Areas near leaks can appear to be discolored or show brown stains.
Flaking or bubbling: Water-damaged walls can flake, bubble and destroy paint or wallpaper.
Structural damage: Structural rot or other damage can result in the need for rebuilding or replacement.
Electrical issues: This can present a fire hazard if slow leaks come in contact with electrical outlets or circuits.
Mold growth: Moisture from slow leaks are a suitable breeding ground for mold.
Dalworth Restoration Repairs Slow Leaks & Restores Water Damage
If your home or business property has sustained water damage due to a slow leak scenario, Dalworth Restoration can provide affordable assistance. We have the experience and skill set to repair slow water leaks and restore water damage to0 your property. Our team is available for 24/7 emergency response to help in your hour of critical need. Call us today at 817-203-2944 or contact us online to learn more and arrange a consultation with a Dalworth representative.