DFW's Trusted Leader in Restoration and Clean-Up, Since 1976
24/7 Emergency Services
Over 68,150+
Successful Restoration
Projects Complete
24/7 Emergency Services
Free Estimates
Work Directly with All Insurance Companies
Bonded & Insured
Dehumidification Services in Dallas, Fort Worth & Frisco
Dehumidification is usually used to remove moisture from the atmosphere. When the walls or ceilings at your home or office are wet from water leaks, the best possible solution to dry the property is dehumidification. A quick call to Dalworth Restoration for the best dehumidification services in Dallas-Fort Worth can minimize the damage and stop mold, mildew, and other bacterial problems before the restoration project begins.
Regardless of what caused the water damage at your residential or commercial property in Celina, Plano, Dallas, Fort Worth, Allen, and other DFW cities that we serve, our IICRC-certified technicians have the expertise, equipment, and experience to dry your property for good. The first step is to remove the moisture from the air with dehumidification services. To learn more about how we can help your water-damaged property in Anna, Azle, Dallas, or Fort Worth, call us today at 817-203-2944 or simply click here to set up an appointment today! 
Why Choose Dalworth Restoration for Dehumidification in DFW?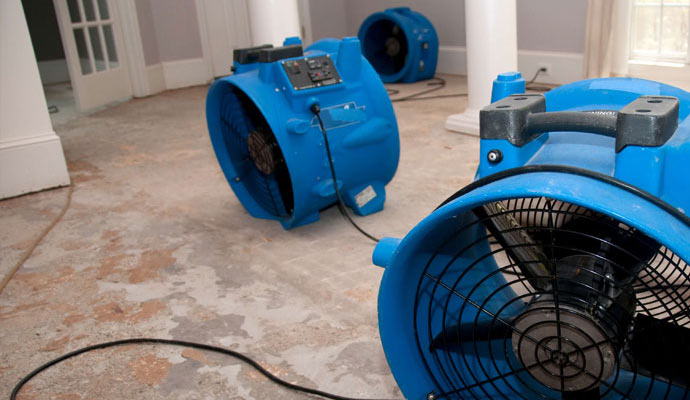 Reasons to trust Dalworth Restoration for dehumidification services:
Punctual & Fast Service: For our clients, time is a critical consideration. That is why we have trained our technicians to maintain punctuality and finish the work as soon as possible.
Trusted & Certified: Dalworth Restoration is an IICRC-certified and trusted company with more than 45 years of industry experience. As a result, we have a wealth of experience and have received great feedback from our long-term consumers.
Facilities: Dalworth Restoration has superior drying facilities and uses state-of-the-art equipment to dehumidify your water-damaged property. We provide air drying, cryogenic drying, and more to restore your property.
Customer Reviews: We place a high value on customer happiness. You can read customer reviews of our work in our review section.
Rely on Us for the Best Dehumidification Services in Dallas, Fort Worth, Frisco, & McKinney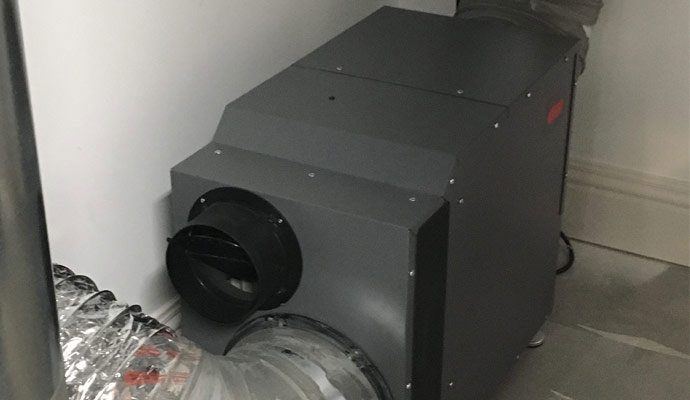 For more than four decades, Dalworth Restoration has set the industry standard for drying flooded basements, with both dehumidification services and basement waterproofing services for homeowners and business owners in customers in Fort Worth, Azle, Parker, and other cities we serve. We also provide a wide array of cleaning & other restoration services, including asbestos removal, water damage restoration, fire damage restoration, smoke & soot restoration, and more. Let us restore your water-damaged property in  Dallas, Allen, Arlington, Argyle, or Aledo! Give us a call at 817-203-2944 or simply click here to set up an appointment today!